Hey guys,
Quick status update: there is a new translation functionality on the site after a brief outage of the other service.
The new one is really easy, quick and appears to be pretty accurate in its interpretations and translations.
There are two ways to pick your language preference:
the mid-right sidebar that is labelled "Google Translate"
or there is a floating element in orange at the bottom right with a 'Translate" icon
Once a language is selected, the little bar on the top of the page will note the progress of translating the whole page. There are 170 languages or something - some like Espanol are quick, but others take about 10-15 seconds to complete the full translation.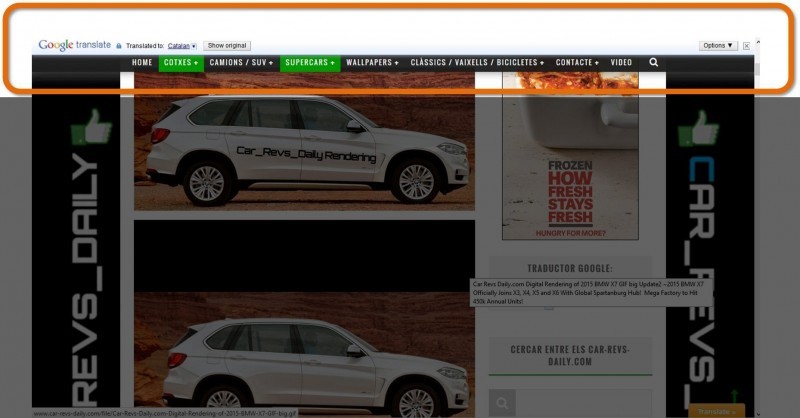 I hope you give it a try and that it is useful. Please share any concerns by sending us a note via email or on the facebook.com/carrevsdaily page.
Cheers!
Tom
Tom Burkart
Founder/EIC