Plowing through my gigantic Amelia Island photo folders. =]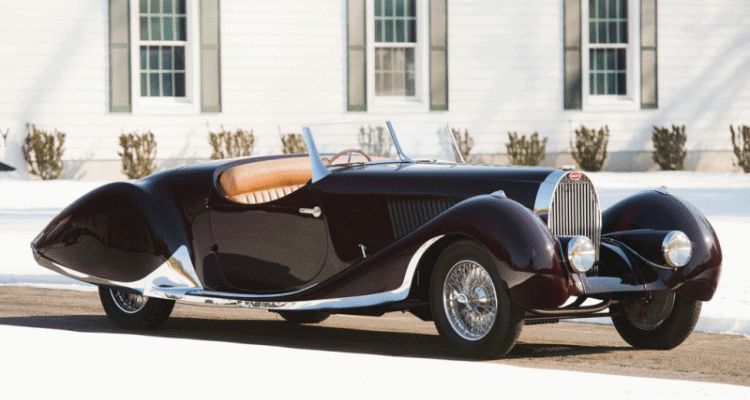 Not only do I rarely meet a Bugatti I do not like — I think the Amelia Island 2014 event was the first time I have ever touched any Bugatti, whatsoever!
Therefore, you can imagine my internal surprise at my blase feelings toward this magnificent 1939 57C — which were less than positive.
I just didn't like it. The color seemed off, the coachwork overwrought, and certainly not nearly as stunning, genuine and authentically-desirable as the racecars across the room.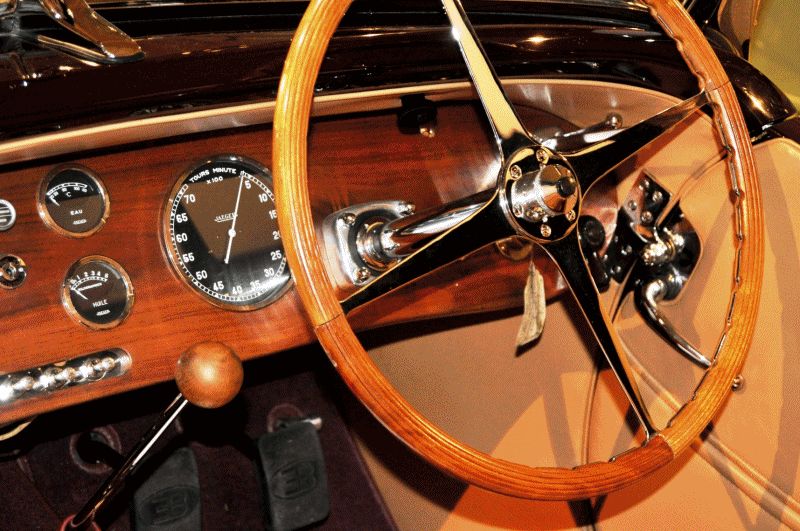 I blamed poor lighting on day one due to the car being inside and in a corner. But day two the 57C was jabbed by another auto hack — is it a recreation!?
This is not 100-percent true. The $903,000 total is certainly far from cheap — and there are indeed real Bugatti bones under these flowing panels.
But the car is a bit of a mind-meld, however, since it did not acquire these panels until the 1990s in America. Done in the style of Figoni et Falaschi — this is something of a millionaire's Delehaye.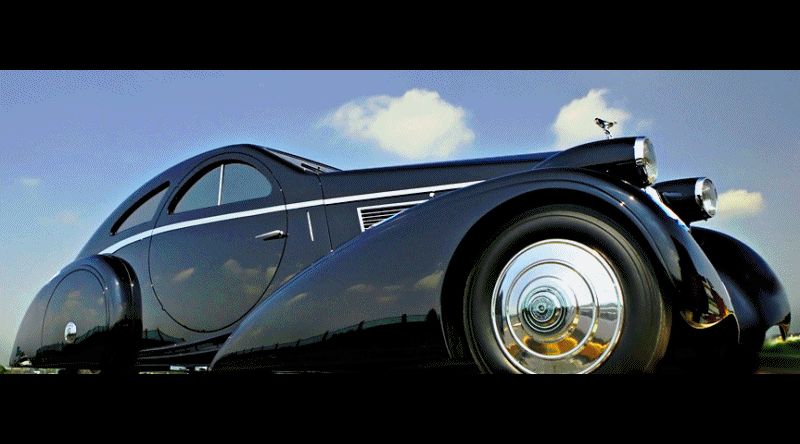 http://www.car-revs-daily.com/2013/12/27/iconic-classic-192534-rolls-royce-phantom-door-aero-coupe-peterson-museum/