The Audi Q5 is heating up! Since its light refresh last year, this capable, superfast and classy crossover is passing many established players on the sales charts.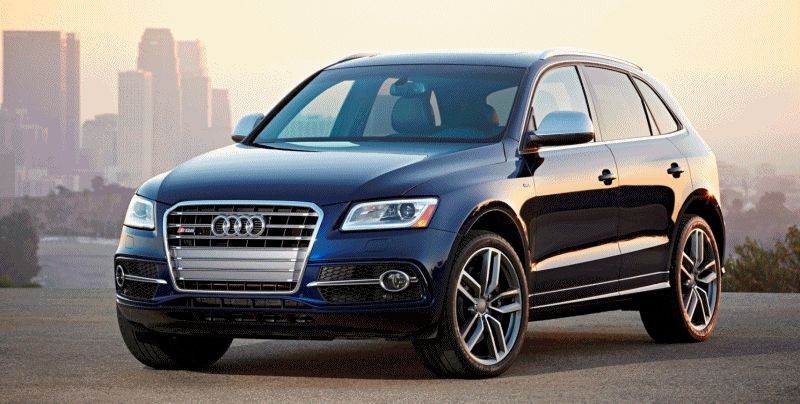 This is no fluke: the Q5 is perhaps the ultimate all-season, all-cargo sports car these days.
Imagine the pace and cabin of the RS7 — but in a deceptively stylish crossover shell. The SQ5 might not have that last 10-percent of track-day flair versus its upcoming Macan sibling, but Audi is competing to win.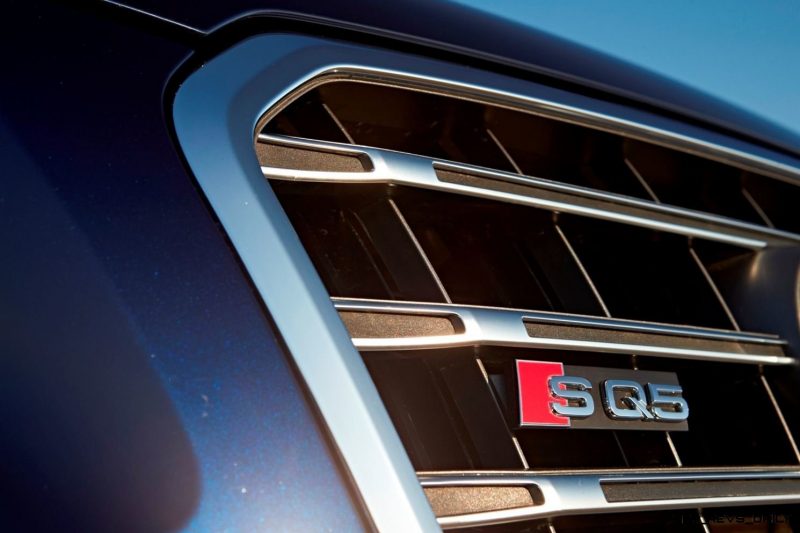 Even within the Volkswagen Group, where the teams genuinely respect and collaborate across brands and specialties, competitiveness is only natural.
Just like in the P&G personal care segments: where Tide battles seven competing labels like Gain and the others. All from P&G, and consumers do not care.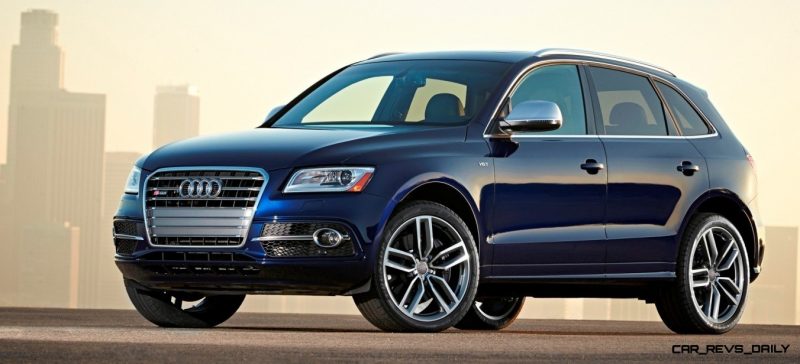 But when reviewing the overall group numbers, the people who work on Gain — in this example — might be recognized if they can improve their market share, etc.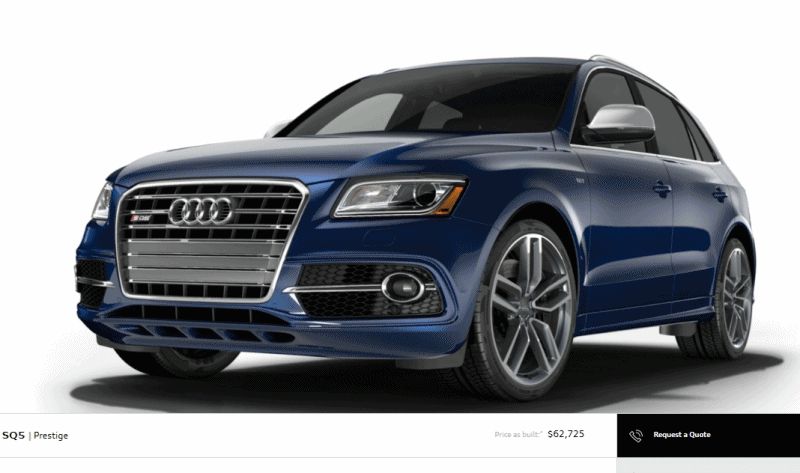 But this is not Audi with a touch of Porsche Old Spice. Or Dawn soap that includes Olay moisturizing products.
All P&G. But consumers do not care who owns these brands, and might even like the cross-promo.
So what does this have to do with Audi's best-selling 2014 Q5?
Audi knows Porsche's Macan is very sporty – so is taking no chances with the Q5.
Among its five total engines, the SQ5 sits right on top.
2014 Audi Q5 Range – Tech Specs

2014 Audi Q5 – LED Animation

2014 Audi Q5 – Details Animation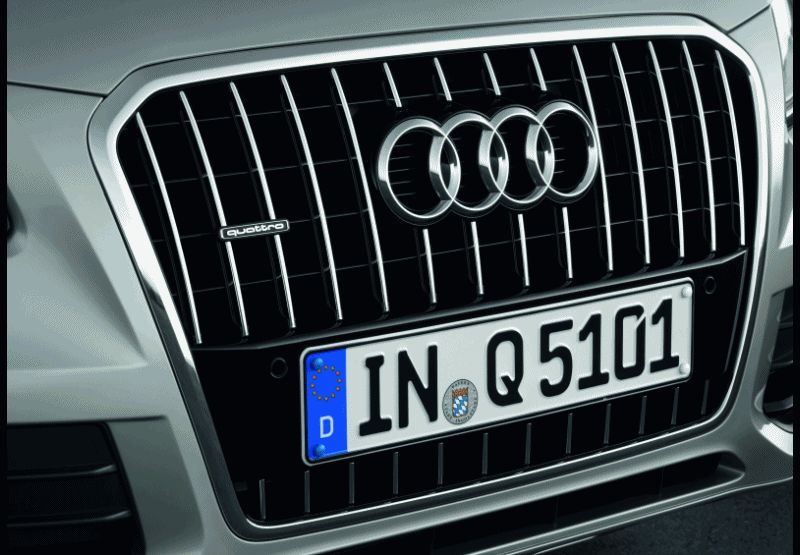 COLORS and Configuration
Exterior