The Audi A7 and S7 are clear winners - they are so attractive and so fast that they make a strong case for themselves versus everything from the BMW 5 and 6 series all the way to the S-Class and even the Audi A8.
The biggest competition for the glamourous Audi A7, S7 and RS7 really comes from the Porsche Panamera, in my opinion.
So the keep the trendiest and most fashionable clients in the business happy, the A7 and S7 gain new LED lighting solutions front and rear for 2015.
These images show the UK spec cars, with no word yet from Audi of America on the new lighting's arrival to the US market.
But between you and me, the A7/S7 tweaks are a sure thing for a late August arrival to US dealers nationwide. The RS7 is likely to gain the latest LED style as well.
Final note: the new lighting idea of a single LED bar in the middle of the lights reminds me of the Volvo Concept Coupe...? You know Volvo is designing great cars when Audi is borrowing ideas...!
2013 Volvo Concept Coupe and Volvo design lead Thomas Ingenlath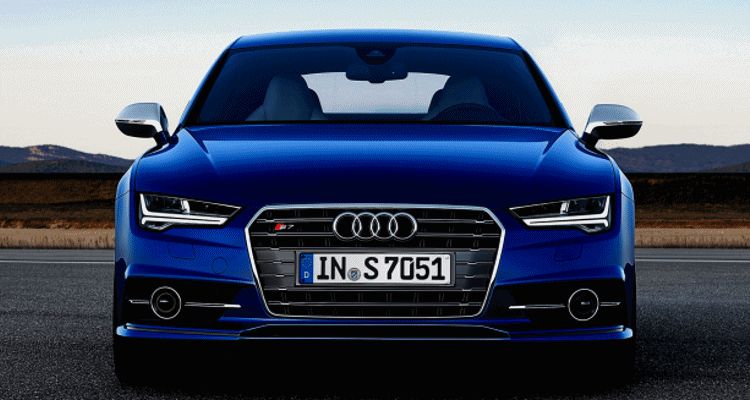 2015 Audi A7 Refresh Brings New LEDs, Detail Tweaks and New Wheels
2015 Audi A7
2015 Audi S7