The Z06 has only been shown in public four times since its Detroit show debut in January. It attended the auto shows of Chicago, Geneva, KC and Dallas -- but otherwise has been trapped in captivity when in public.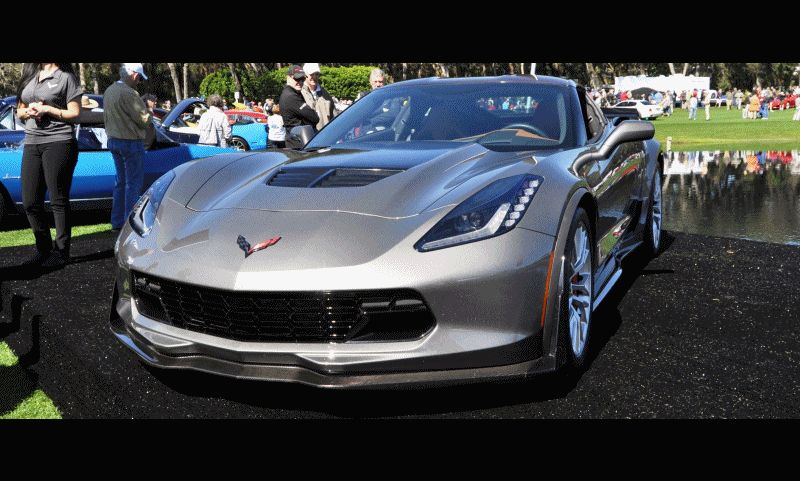 Do you remember how cooped-up KingKong felt upon arrival from overseas?
The Z06 looked similarly ready to explode off this show stand. It is ready to squash Porsche 911 GT3s and perhaps even a few Italian exotics as well.
Great to see this rule-breaker has escaped the convention center fluorescent bulbs ahead of its first deliveries later of this year.
The Z06 is shockingly-different from the standard 2014 Corvette Stingray.
The convertible sitting beside the Z06 showed the huge leap in track-ready visual aggression from all sides of the Z06.

If only it could fast-forward time itself and arrive sooner...!