Scroll to the right of the standard Mustangs over here at the Ford configurator, and the all-new 2016 SHELBY GT350 and GT350R suddenly pop into view!
We played around in the builder sandbox for a while to get a sense of the optional features and color combos available. A new light grey called Avalanche appears to be the only new color choice, but the seven others all look extra fantastic on the GT350R racing style.
There are your standard red, blue, yellow, dark grey, light grey, white and black — with all available with a black-painted roof that looks sharp and aggressive.
Beyond those choices, you have three racing stripes to choose among, or you can decline the go-faster strips if you prefer. The stripes in white, blue or black are all edged in red, looking very intense.
Ford has made some style executive decisions in the name of taste for the racing stripe/bodywork paint combos… which is the only slightly confusing element of the configurator.
Just one wheel style of 19-incher is available, but they are carbon fiber beauties, so few will complain. Yes, the wheels are made of CF.
Options are limited, but mainly come down to re-adding the SYNC touchscreen and a few other comfort features that were stripped in the name of lightness from the standard $61k spec.
2016 SHELBY Ford Mustang GT350R – Colors With Black Roof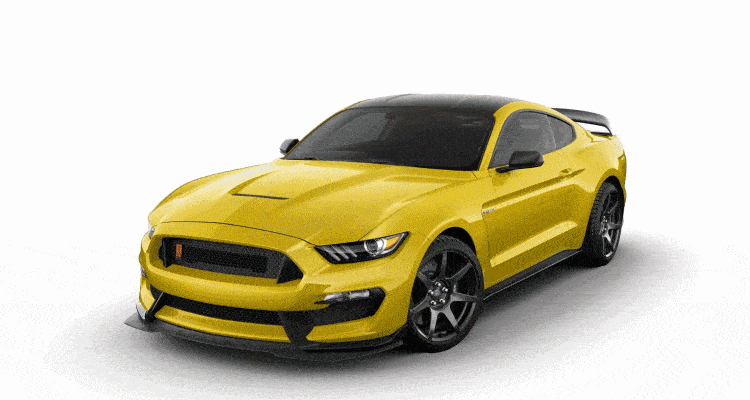 2016 SHELBY Ford Mustang GT350R Colors
2016 SHELBY Ford Mustang GT350R – Racing Stripes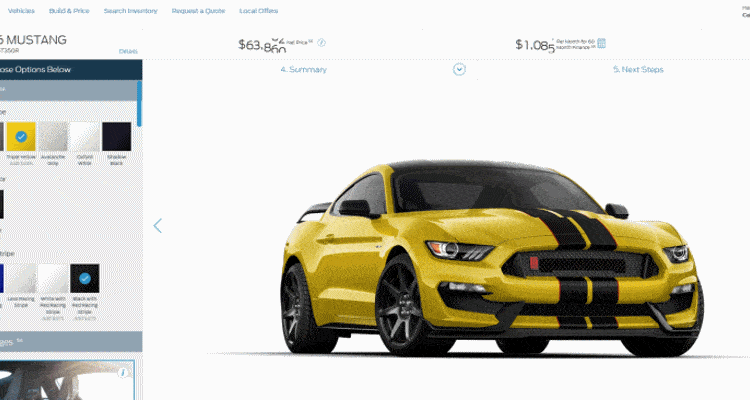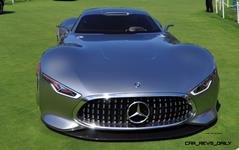 Tom Burkart is the founder and managing editor of Car-Revs-Daily.com, an innovative and rapidly-expanding automotive news magazine.
He holds a Journalism JBA degree from the University of Wisconsin – Madison. Tom currently resides in Charleston, South Carolina with his two amazing dogs, Drake and Tank.
Mr. Burkart is available for all questions and concerns by email Tom(at)car-revs-daily.com.