Updated 10.15.14
 It takes more time than we had to fall in love with the BMW M4. Too perfect? That seemed to be my impression after hopping from the GT-R to the RC-F to the M4 and others within minutes of one another. Time was so tight at Autobahn Country Club that we came home without a single snap of this stunning new BMW.
Why? The car was swamped with people trying to drive it. Perhaps only the Challenger Hellcat or the BMW i8 were more in-demand that day. And as these reviews show — there were some stunning cars present for this Midwest Auto Media Association rally.
Overall, the M4 is amazingly rigid, smooth and suitably rapid on the track. But it is a car that takes time to master, versus some of the more idiot-proof cars that are fun instantly — like the Jaguar F-Type R Coupe.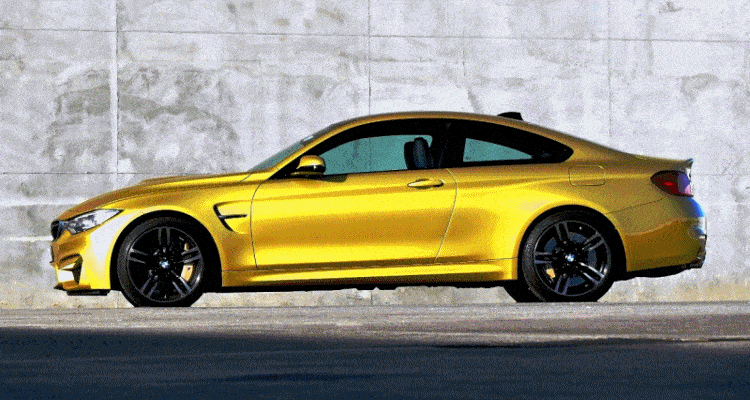 PREVIOUS

One thing is clear as day: the BMW M desire is burning hot.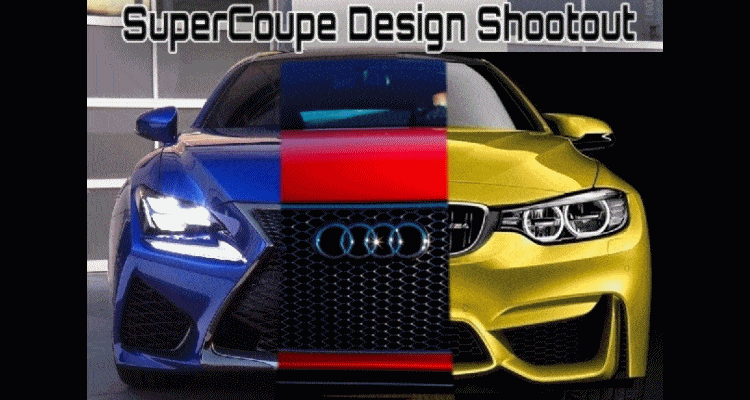 But which to choose? The M4 has obvious advantages in the CDI charts – chicks dig it – as a high-performance, high-testosterone two-door supercoupe.
Which way do you lean in choosing among the four-door M3 and the new-badge M4 coupe?
2015 BMW M3 and M4 Meet The E30 Sport Evolution, E36 M3 Sedan, E46 and E90

2015 BMW M4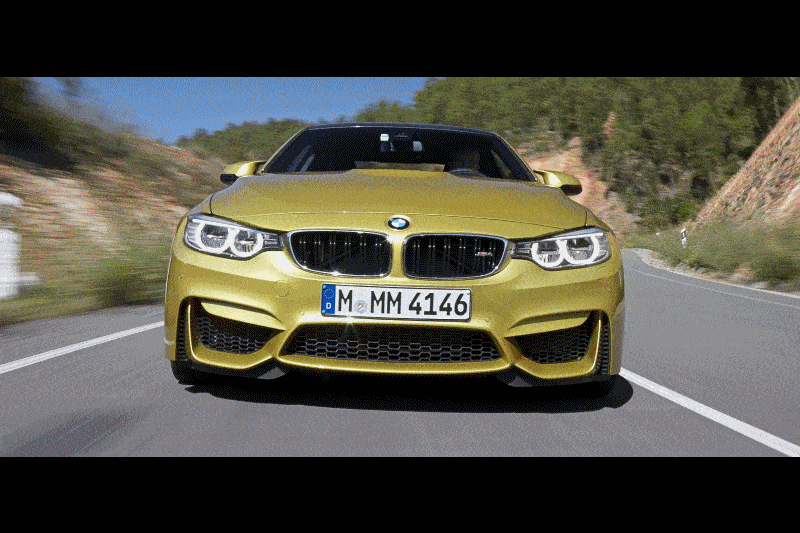 2015 BMW M3