This is the car.
The one.
Perhaps the pinnacle of muscle-car design and culture… a forever car.
BOSS 429.
Is it Wimbledon White or Polo White?  The Wimbledon shade was a bit creamier, and we think that is the color code of this rolling erotica.
Update: yes, it is Wimbledon White.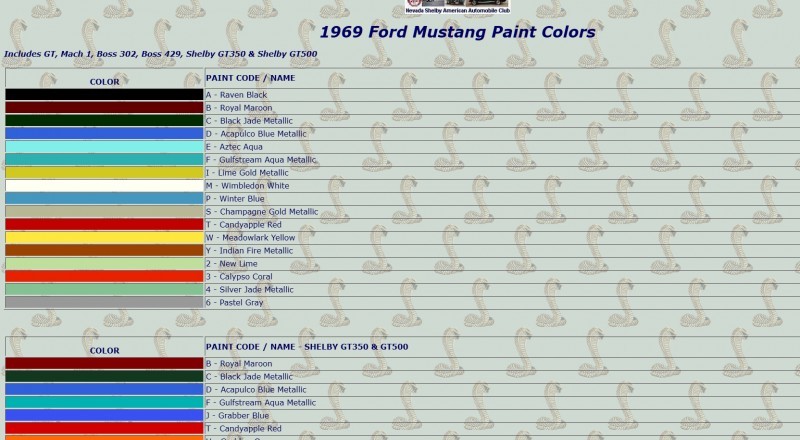 Get ready for a rapid-fire of awesome musclecars on their way to auction!
The Mecum Kissimmee, Florida auction is billed as the largest in the world — and we believe them wholeheartedly after a visit to the event last year.
Wish we could preview them all…
But there are just too many special beauties to handle individually.
Even so, we pulled out a dozen or so very unique icons to showcase in a series of posts today.  Forgive the lack of writeups, please, and cruise over to Mecum.com for the full auction details, list of lots for sale, and info on how to bid online or in the flesh.   The event is a 9-day extravaganza starting January 15th, 2016.
Each of the cars featured has their auction codes in the header section, which may be helpful when tracking them down in advance or on their auction days.
Mecum
2016 Auctions
Kissimmee, January 15-24, 2016
F160_R223_1969 Ford Mustang Boss 429 Fastback