We chatted our way past the nylon ropes to secure some up-close and person looks at the headliners of the recent Mecum 2015 Auctions in Florida. These pristine MOPAR muslcecars are some of the finest in the world, and the Chevelle SS, Buick GSX, Mustang Boss 429 and Pontiac Firebirds are a welcome bit of nostalgia as well.
Also included below are 60 new photos of these cars in person. Enjoy!
Wellborn Musclecar Collection at Mecum Florida 2015 Auctions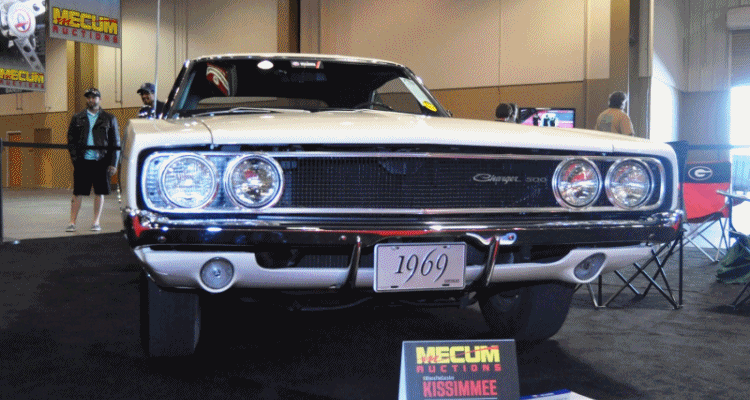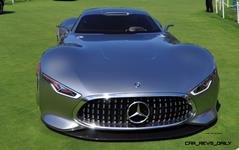 Tom Burkart is the founder and managing editor of Car-Revs-Daily.com, an innovative and rapidly-expanding automotive news magazine.
He holds a Journalism JBA degree from the University of Wisconsin – Madison. Tom currently resides in Charleston, South Carolina with his two amazing dogs, Drake and Tank.
Mr. Burkart is available for all questions and concerns by email Tom(at)car-revs-daily.com.