Lilly Pulitzer is a brand of fancy ladies apparel for the "resort" crowd -- typically summery dresses and clothes with floral prints.
But a full special-edition Jeep Wrangler?
"Oh yes, we have one of those too. Right outside front, Ma'am...!"
This 2008 special was offered to owners of a Lilly Pulitzer boutique, and is certainly as feminine as it gets. In terms of female-oriented special editions, this Lilly Jeep is quite an attention grabber, while declining to be as sexist as some of the others that have come before. This includes the Dodge LaFemme of 1955 and 1956, which was deemed anti-feminist....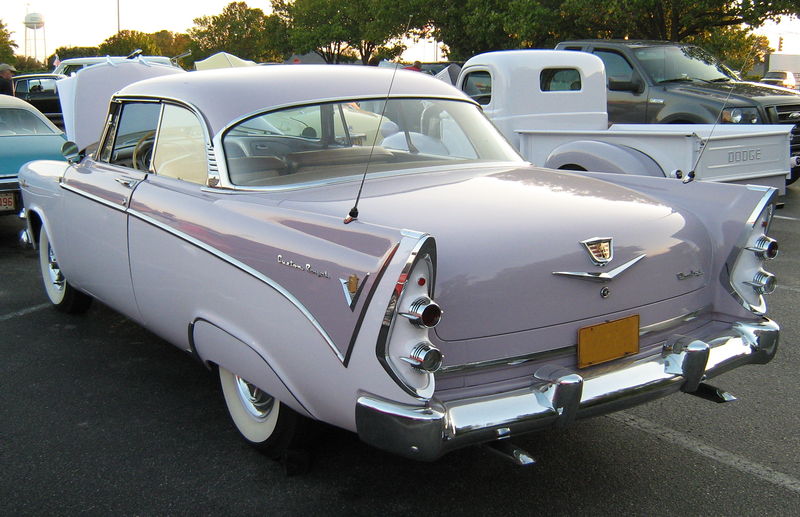 A fine line, to be sure. But this wild print-wrapped Jeep is quite unique eye candy under the tropical sunshine!
2008 Jeep Wrangler Lilly Pulitzer