Driving experiences are a highly recommended way to indulge the supercar and trackday fantasy lives we all have. But in my experience, the prices are absolutely eye-watering in many cases.
But there is a new breed of supercar driving clubs out there that have pricing starting from about $300 -- which is a far, far sight cheaper than the $2000-per-day that most of the big-name driving academies charge.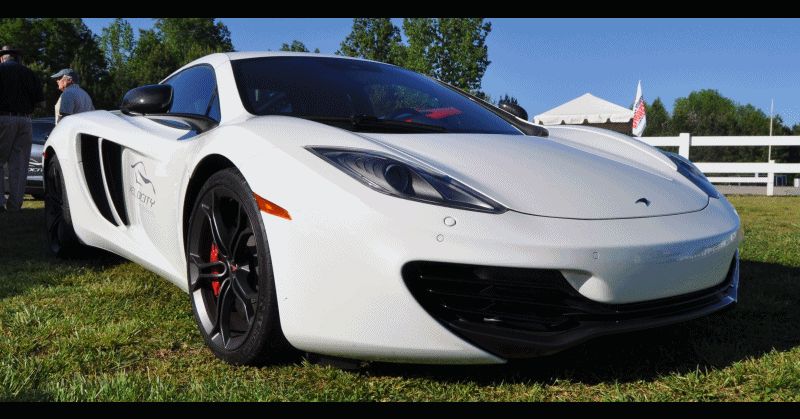 Heck, even the Jaguar F-Type R Coupe driving day is priced in the thousands of dollars. Lamborghini is similarly outrageous - particularly for these clients who may or may not already own a car or be in the market for a purchase.
So what is this other option? It seems far better from my perspective: supercar drives without extensive technique lessons. Sure, you might not get as much skill and knowledge from piloting a mid-engined exotic by yourself for a few laps, but then again, Skip Barber and the rest also start most drivers off in Maza MX-5's or similarly low-powered machines.
Velocity Motorsports in Atlanta is one such new-gen outfit. Their fleet is mighty impressive, and the pricing is too!
The ride-along is typically even better value, with pricing from just $99 in many cases.
| | | | |
| --- | --- | --- | --- |
| Price (Porsche and GT-R) | Laps | Miles | |
| | | | |
| --- | --- | --- | --- |
| From $299 | 5 laps | equaling 10 miles | |
| From $549 (Save $50!) | 10 laps | equaling 20 miles | |
| From $799 (Save $100!) | 15 laps | equaling 30 miles | |
| From $1,049 (Save $150!) | 20 laps | equaling 40 miles | |