These are very photo-realistic 3D building blocks for designers. In fact, so good that the website greets you with this large caveat: these are not real!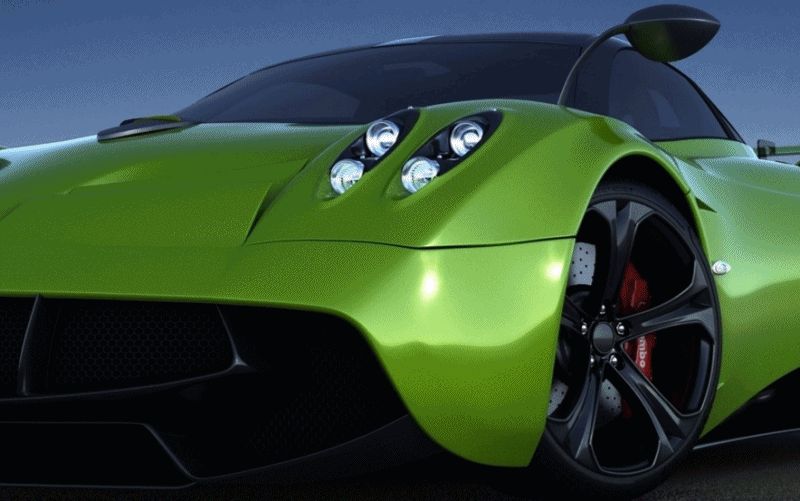 While these might not live outside computer screens: they are some great ideas regardless.
Who would need these highly-detailed 3D maps of the entire car's surface? Does this not infringe upon Pagani's trademarked and copywritten designs with the EU Patent Office?
The answer to those questions is: we do not know for certain. Overall, these screenshots sampled here promote TurboSquid.com's expertise — design renderings used for legal and ethical means.
In general, these are for use only for editorial and marketing purposes — coloring, angles, layouts, features highlights and such. Versus large-scale infringement, we presume. But this is a tricky area, without a doubt. The T&C's of TurboSquid's Editorial License are here.
Just Pagani? Oh no.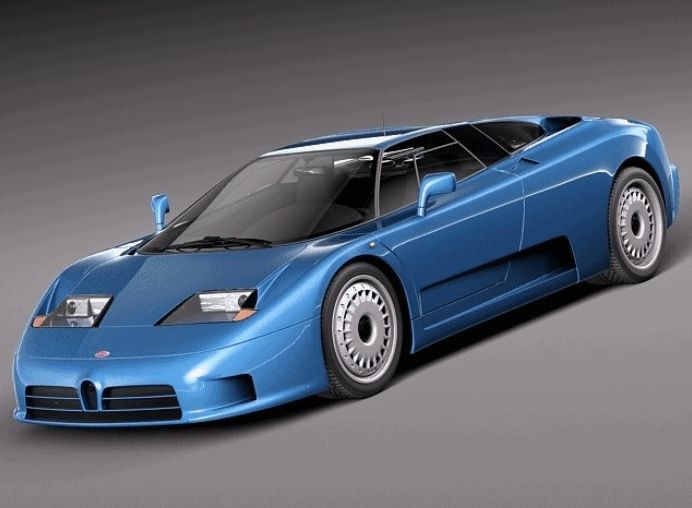 2015 SSC Tuatara
Testa Rossa