Which would win your heart?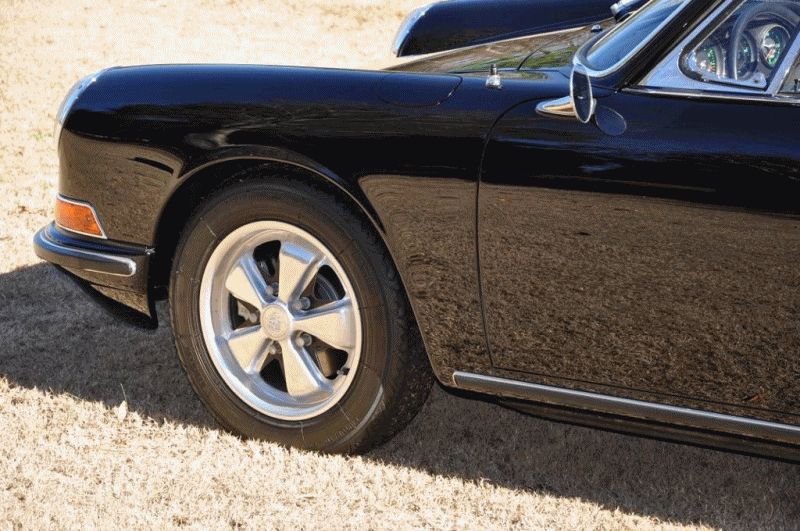 The white 911S packs a bit more street charisma up front, but the "Soft Window" Targa from 1967 is much, much rarer.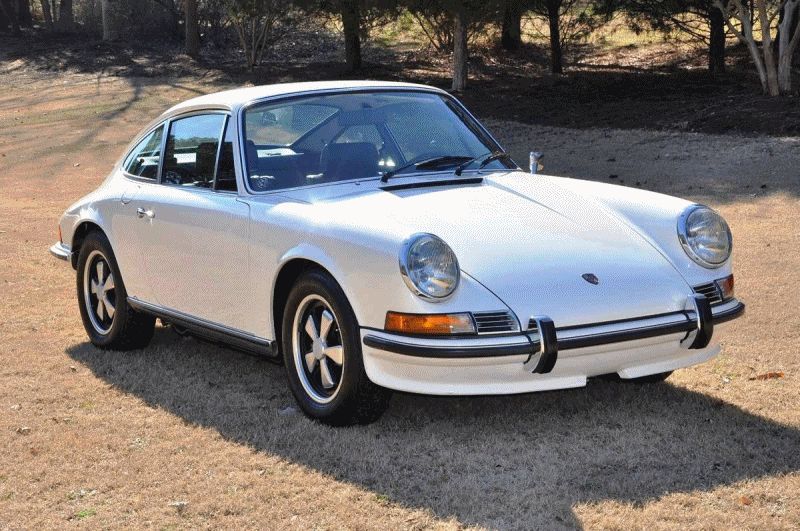 The Targa seller's ad notes that only 483 of these models were imported in 1967 - the only year it was offered. Pricing is $215,000 for the Targa, and upon inquiry for the white 911S.
As Porsche is finalizing the next-gen 911 Targa, that brushed-alloy roll hoop is about to skyrocket in popularity.
Both 911s are extremely desirable and about as flawless as can be had from 100-percent authentic and original Porsche 911s. These two are currently for sale by Road Scholars of Raleigh, North Carolina.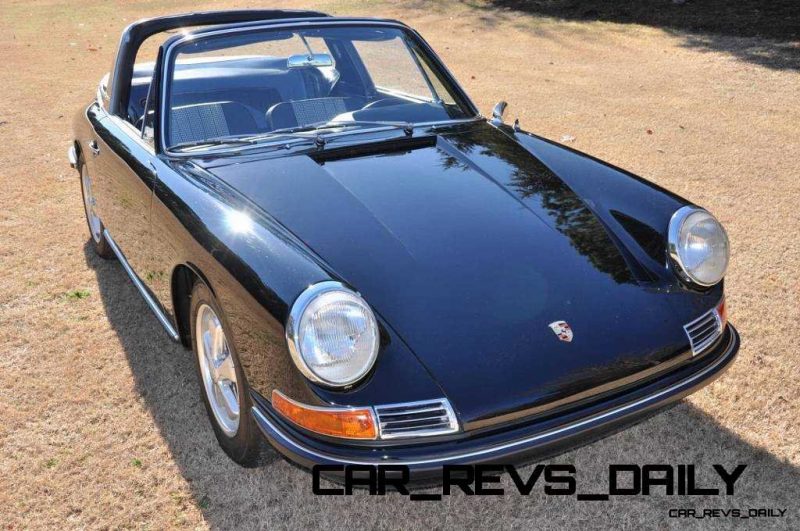 Are the Carolina's the best possible place to find a genuine treasure? Yes!  Absolutely.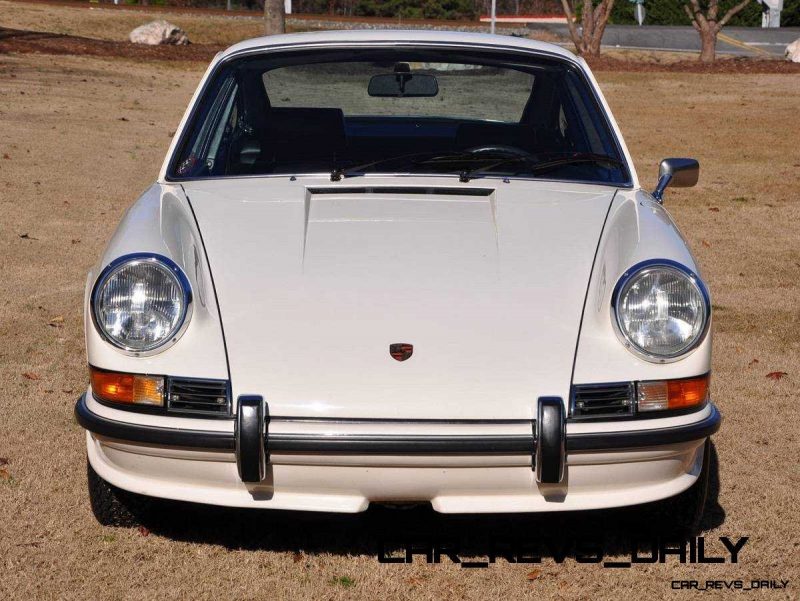 This is a generally warm climate, and whole cities shut down at the first sight of snow. Also an area rich with old, old money and a general appreciation for preserving history.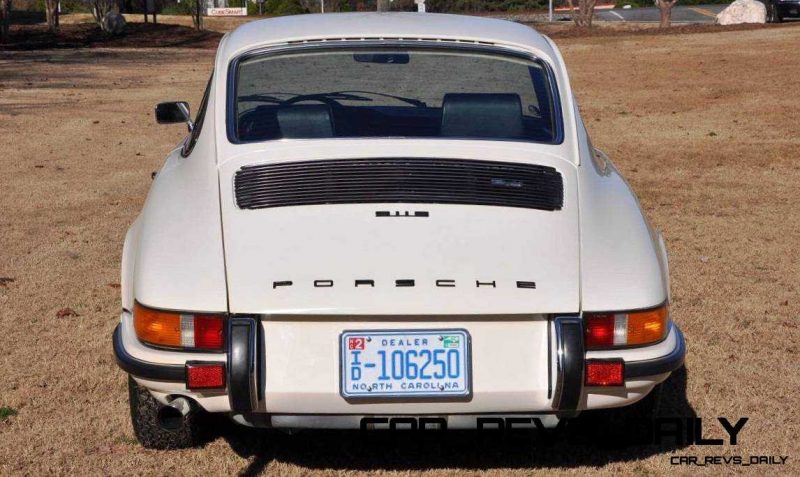 1972 Porsche 911S - White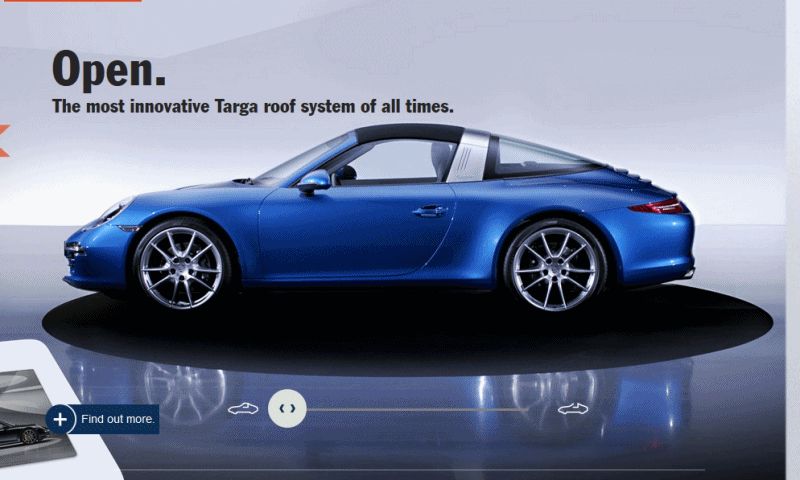 All images credits and further information - Road-Scholars.com