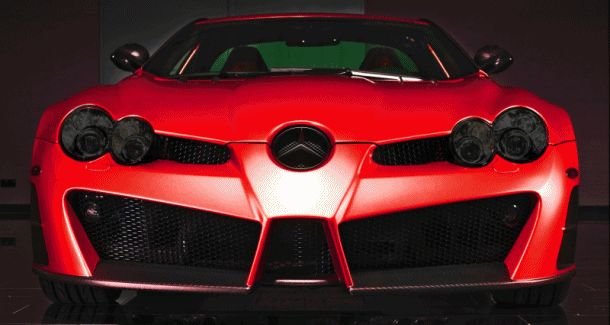 If you had told me a year ago that I would like any Mercedes SLR McLaren, I would have spit out my drink in shock.
The same goes for Mansory, if I am being honest.
But we're indeed quite fond of Mansory's work these days, and even admire their SLR Renovatio.
MANSORY Renovatio