The NSX Concept is still making the rounds in near-production form — but there is
big

news on near-term horizon.
Our prediction? The New NSX will debut in production form this summer's Goodwood Festival of Speed in England in late June of this year.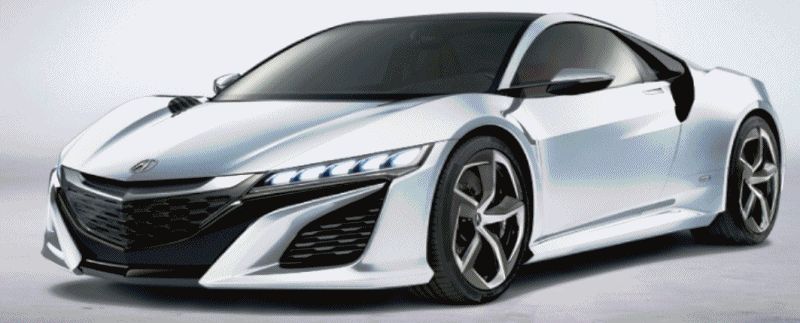 While the debut is only confirmed so far as the "prototype," we have reason to believe this prototype is actually the real pre-production car.
Why is this our prediction? Some inside info or a hot tip?
I wish.
No — we are working on a hunch. Informed by just historical data, careful analysis of the wording in this press note, and the shared preference among Honda (and Toyota) for surprise debuts of their hottest models. Evidence?
We have three big reasons to hope the long-awaited triple-motor NSX will finally show not only its production face, but the performance many enthusiasts have been clamoring for from Acura since the first-generation car.

History (Often) Tells The Future:
The original NSX premiered at Goodwood in 1989, making this year exactly 25 years on from that Festival of Speed.
The NSX appeared at Goodwood in 1993.

Honda/Acura calls the Goodwood car a "Prototype" versus Concept I or Concept II, as it has been billed previously. This usually means pre-production version of the real, coming-soon-to-streets version.

Surprise Debuts Make The Biggest Splash:
Detroit 2014 saw the FT-1 debut as an unannounced but very welcome guest on the Cobo Hall stages.

The production car's details remain unconfirmed, of course.
Goodwood 2014 could simply be another incarnation of the long-shown concepts, or a dynamic debut of the concepts in real life (…outside the silly Iron Man film franchise.)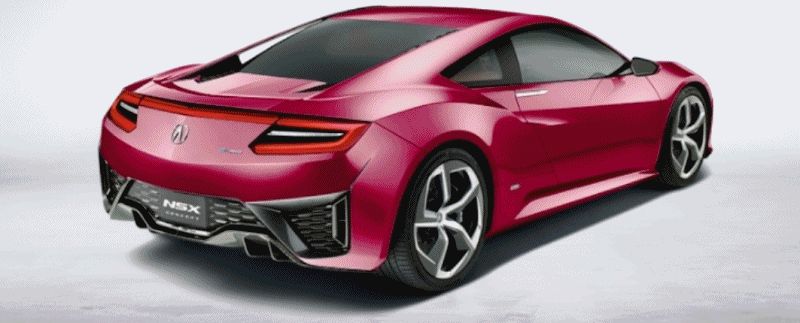 Here's hoping the NSX also makes a big splash in Ohio as well — where it will be built. That is a bit closer than England for this guy, at least!
NSX fans, keep your fingers crossed!

Very fun.
Perhaps too much fun? Seen a few galleries down are 126 screenshots of our playtime in this supercar sandbox, along with the Goodwood announcement from Acura.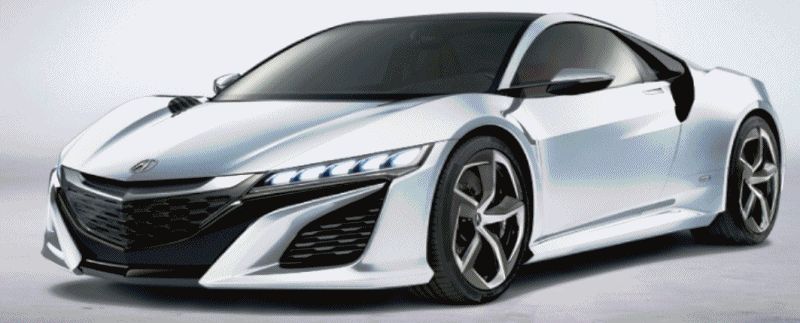 NSX Powertrain — Sport Hybrid SH-AWD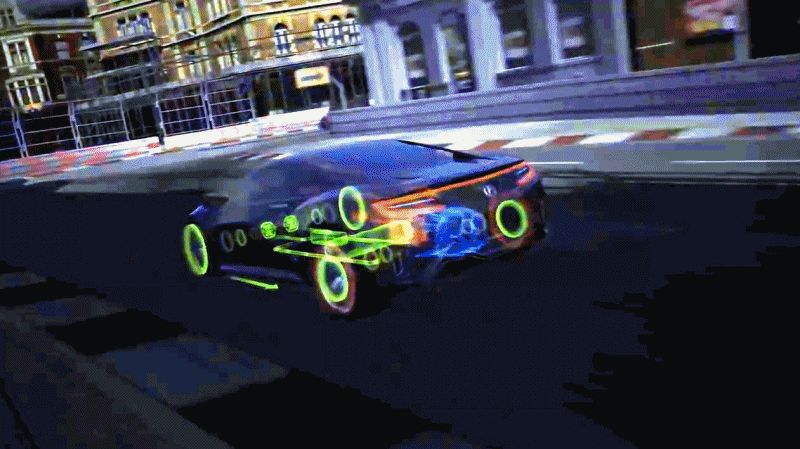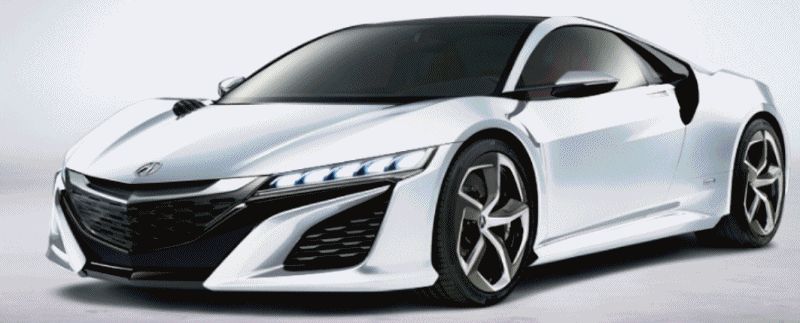 NSX Interior
NSX DREAM COLORS