An exciting day of Honda and Acura news here at CarRevsDaily.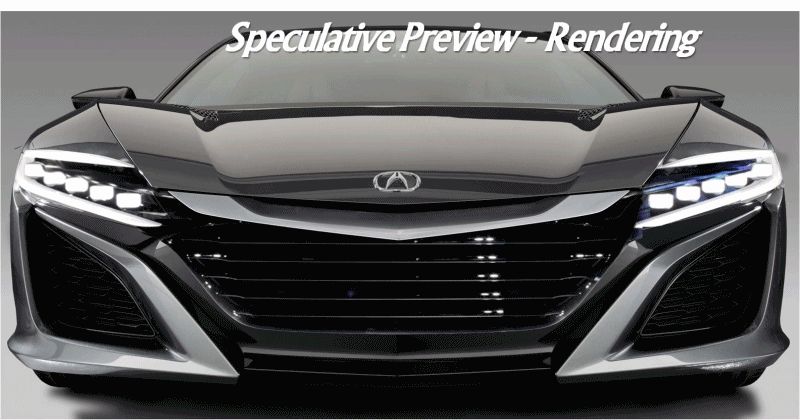 The previous Honda Design article highlights some of the great styling coming out of Honda recently, including the limo-length FCEV and now the production-ready Vezel based on 2013's Honda Urban SUV Concept.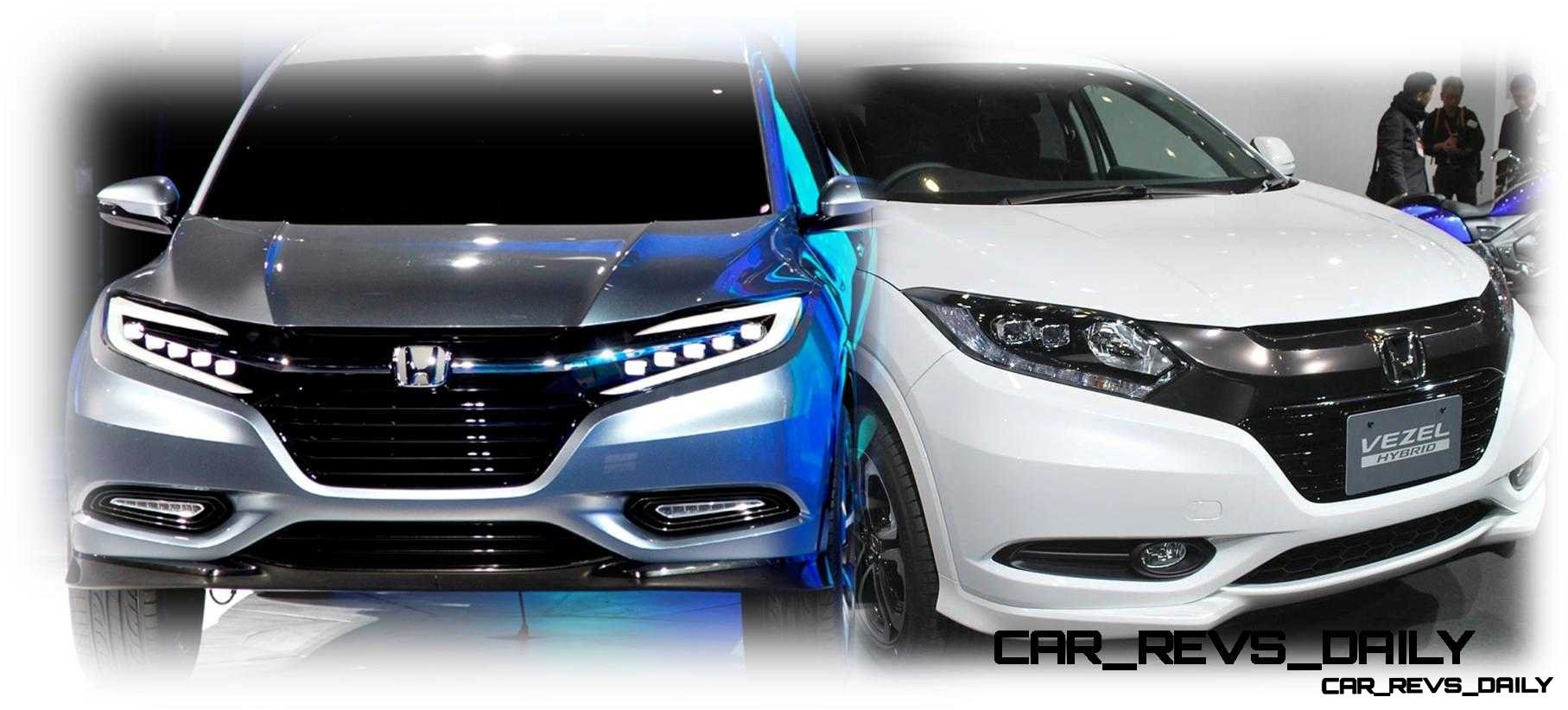 The great news is: the styling finally makes sense, looks good, and has personality.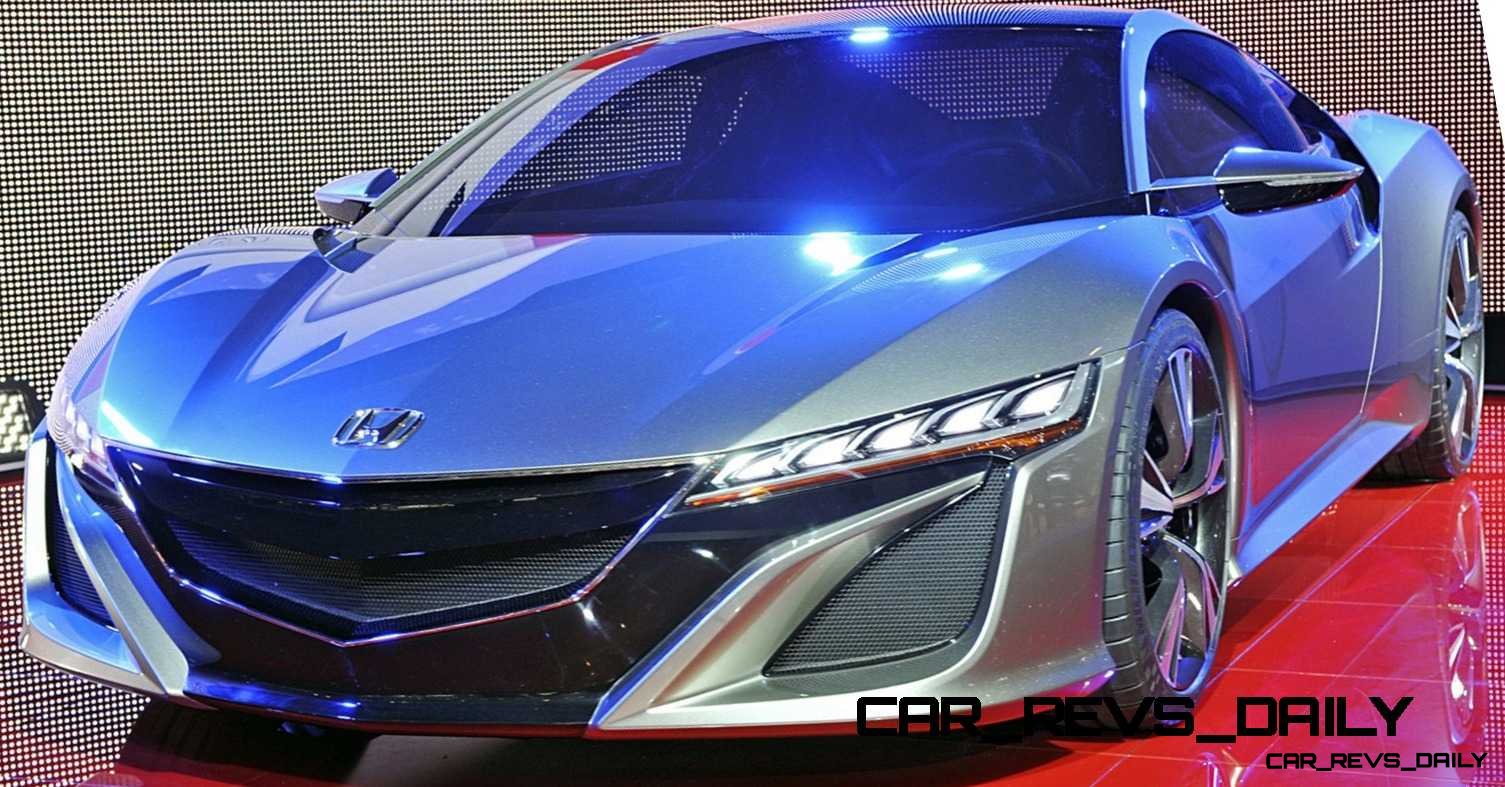 So, while wondering aloud about Honda and Acura's future NSX earlier today: I decided to collect all four of the latest NSX concepts together in one post.
The car is being engineered and built in Ohio, versus Japan, which is huge news.
This is a really prestigious project, so having the NSX supercar developed in its most critical market shows confidence.
If not the biggest market by volume, the image boost the NSX offers Acura is most critical in American showrooms. So, Acura here, Honda elsewhere. Not hard to understand, so let's keep moving!
We basically already know what the real car will look like. The only significant missing piece is the final nose detailing, which is expected to incorporate the company's new Jewel Eye LED lighting.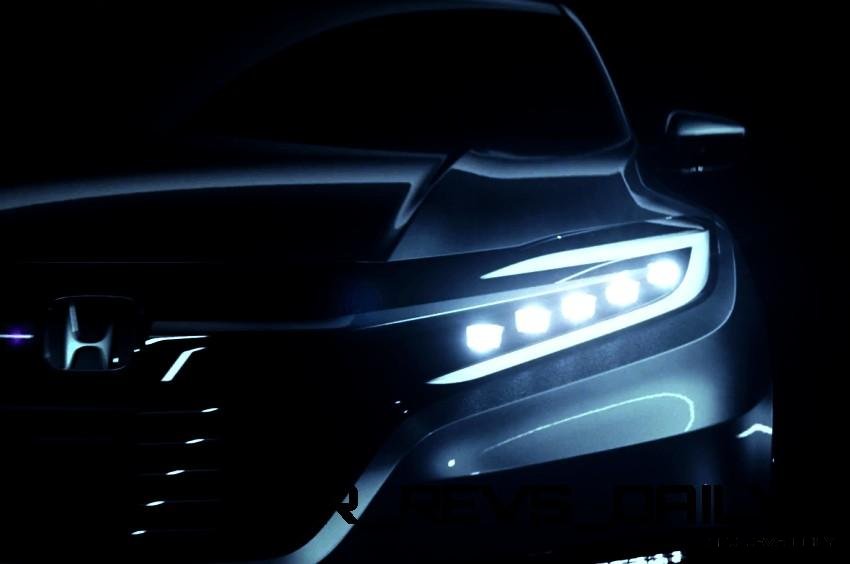 Most Recent Acura NSX Concept
Speculative Preview Renderings - Acura
Speculative Preview Renderings - Honda