This track-attack two-seater might look like a teardrop, but it is ready with explosive V8 power at the flick of a claw.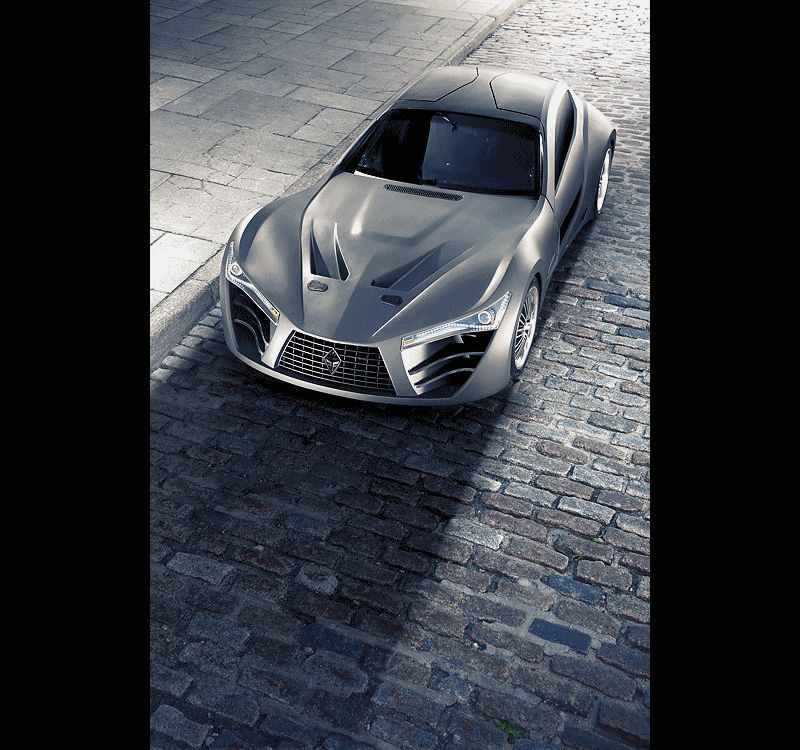 First things first, however: this prototype is wearing composite glass — a testament to the racing pedigree of A.Bessette, the founding gent.
That is why the mounting and glare characteristics are like a race car. But if ever in a hard crunch, plexi is always safer. And much lighter.
The prototype FELINO has a top-hinged windshield. Founding spirit, I tell you!
Alfresco options too… but I digress.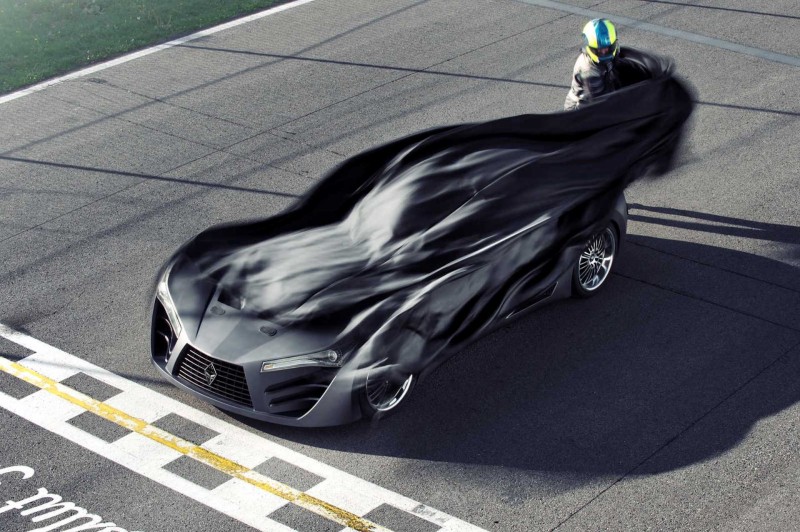 FELINO is living the dream. When this FELINO initially came across my desk, I was sure I had it figured out.
…Exige-topping track pace, Radical lap-time aspirations, Caterham reliability and Aston pricing…
All wrong.
Often wrong, never in doubt.
We do try to fix mistakes. If egregious – pls look me up =]
The cB7 is from a ten-year-old racing company in Quebec, Canada — where they speak both English and French interchangeably. But mostly French.
This is also relatively nearby one of the most magnificent F1 tracks in the world: the Gilles Villeneuve Circuit in Montreal. Running around a mini island, the F1 track is like a dream from Sim City meets Gran Turismo.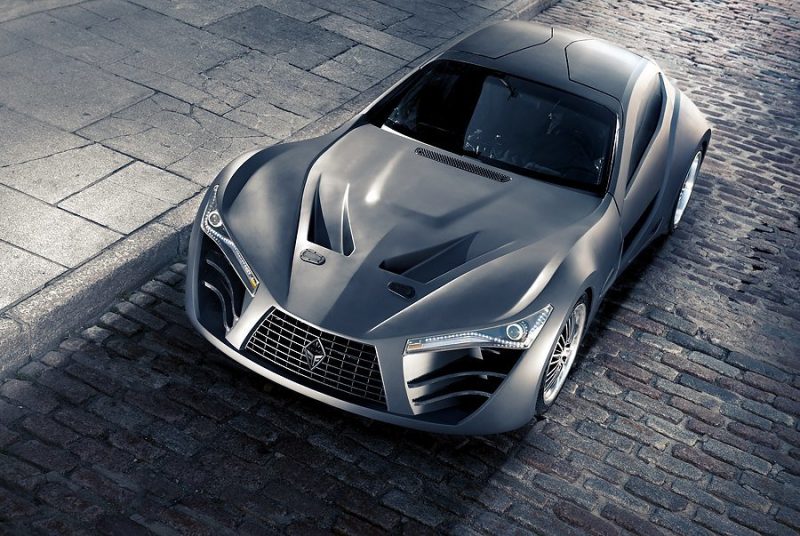 I have never had the privilege of going in person.. yet… but the FELINO rips it up nicely on our behalf in the below film.
The frame is tubular steel, while the panels are carbon-composite. All practical stuff – and hopefully much more production-feasible than 3rd-party carbon-fiber parts supplies.
Please enjoy the full image galleries and specifications of the FELINO cB7 now, and a much more thorough analysis of its performance very soon!  We hope?
One concern: the LED DRL's in the headlights look very familiar to me. These burn out really quickly, in about a month or less, in my experience.
I did a triple layer of these. It looked good!

Like a bar of light from far away. But burned out, dot by dot, til I ripped the power in shame.
Just my two cents… perhaps unwanted but there it is.
I recommend these 3W LED points. Individually wired and mounted. Any LED that costs less than $50 for a car will burn out constantly, in my experience.
So where did this car come from?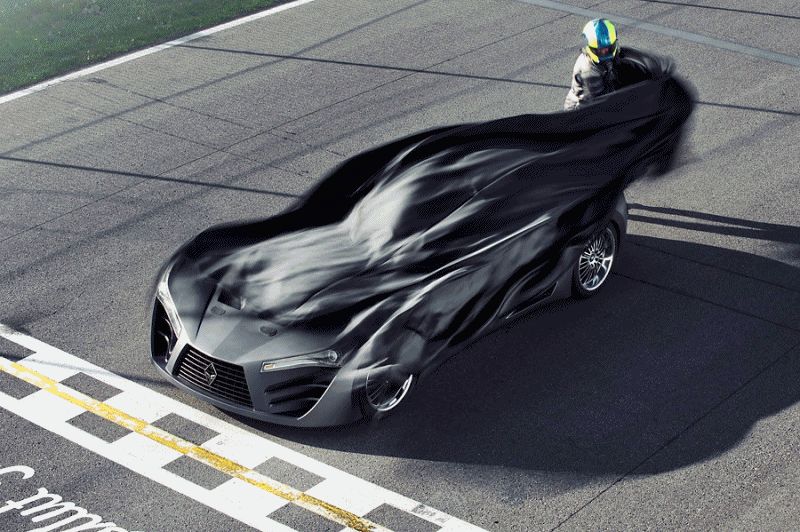 Antoine Bessette is the racing driver and founder. FELINO is his dream.
Add this name to the Rolodex of ambitious entrepreneurs, right next to my own!
FELINO cB7 – Video Walkaround by AutoMotoTube
2015 FELINO cB7