The latest 2014 Porsche 911 RSR looks quite different from its most recent relatives in the 911 racing side of the Porsche family tree.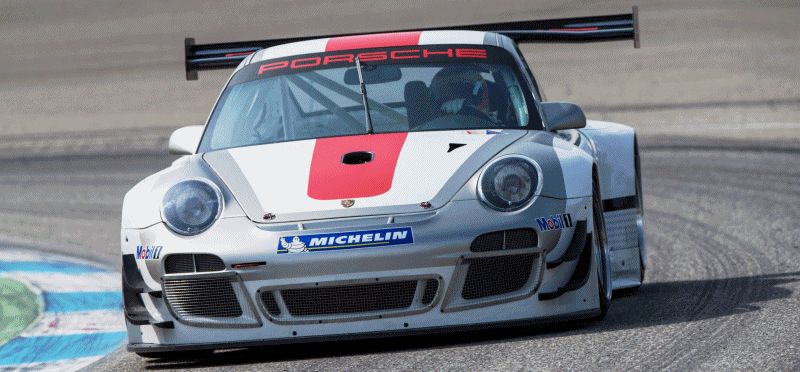 This roundup shows three of the most hardcore 911 racers that will contest the 2014 seasons across various series around the world.

Yes, the rules from all these racing groups will be very different in how much enhancement is allowed: from the road-car side of the spectrum in the 991 GT3 Cup, all the way to the pure prototype RSR model.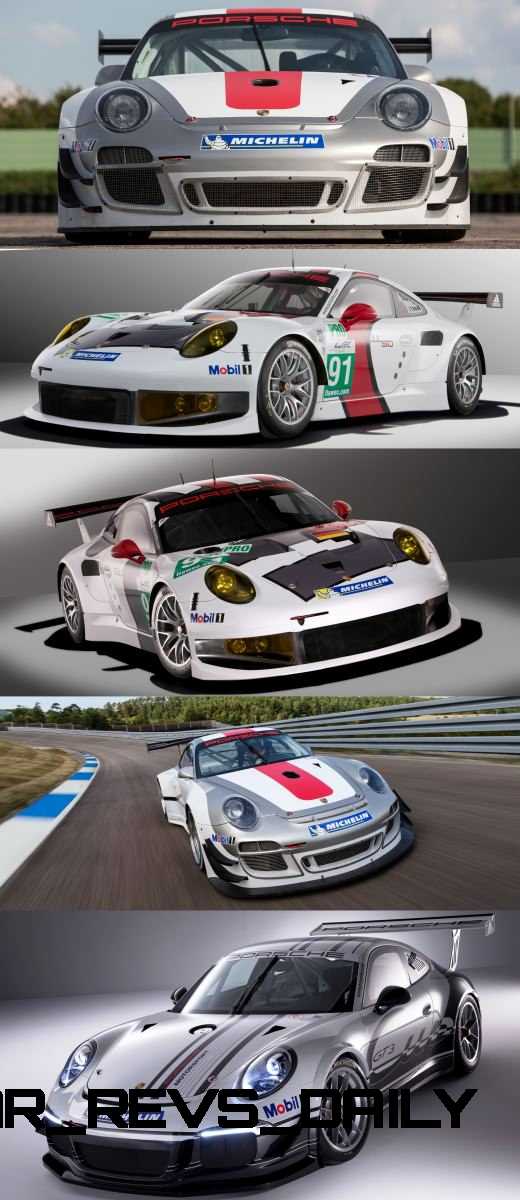 The RSR is a seriously hardcore racing machine that will howl its boxer six bellow at full blast around all tracks.

The naturally-aspirated engine is paired with a six-speed pneumatic sequential transmission, a dramatic chassis redesign to allow such huge tires, and an interior passenger seat that is stripped down to galvanized alloy.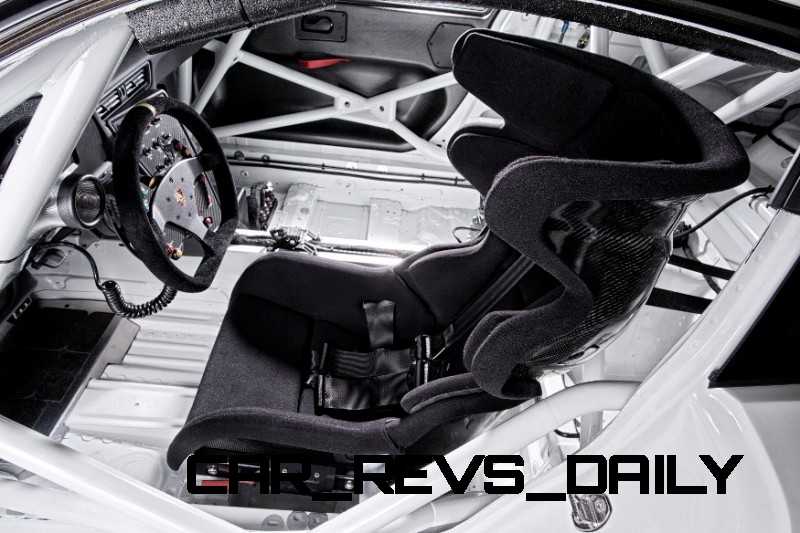 The pure racecar designs in the RSR mark a big change versus the previous GT3 R Hybrid – which dominated the time boards all season but was not able to officially win the sports car classes due to its experimental specs in the Le Mans WEC.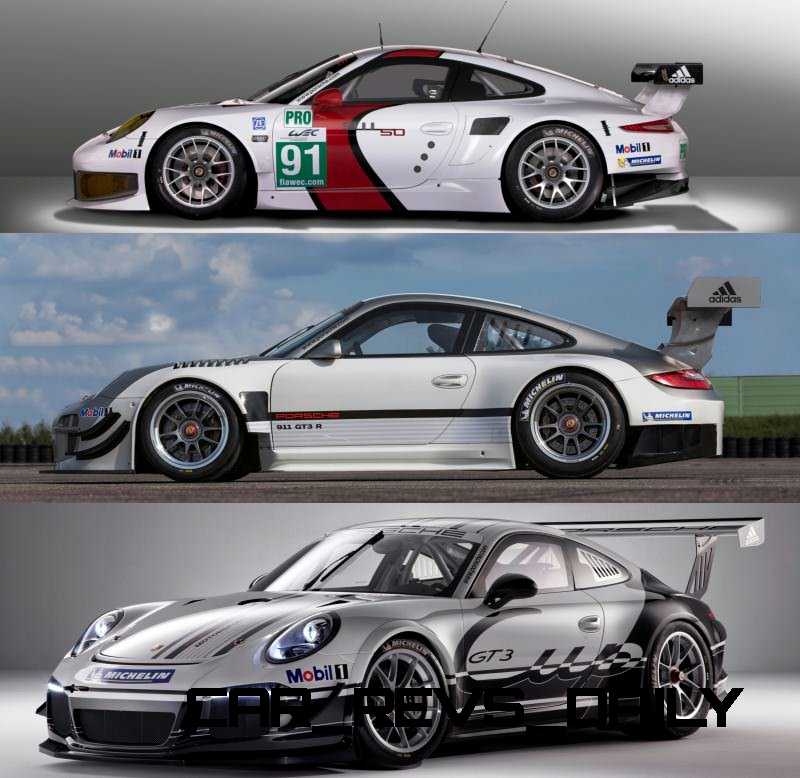 2014 Porsche 911 RSR (Type 991)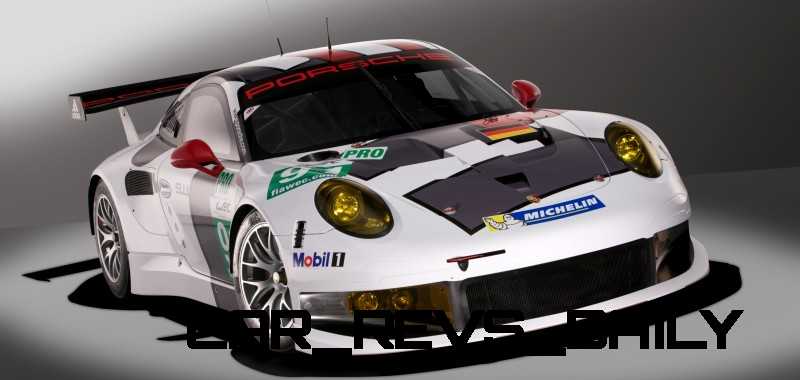 2014 Porsche 911 GT3 Cup (Type 991)

2013 Porsche 911 GT3 R (Type 997)
Official Porsche Motorsport release below.