Past, Present and Future Super Duty Fords

The truck business is becoming cut-throat competitive. Even after decades of loyalty battles, mud-slinging with the Calvin peeing on _____ stickers, and the constant one-ups-man-ship in tow ratings: things are getting seriously rough out there.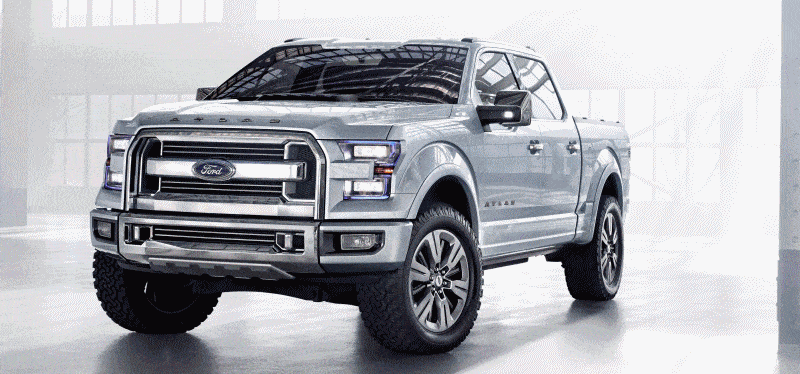 Following huge, huge investments from Toyota and Nissan earlier in the 2000s: executive management is getting impatient with sub-100,000-units annual sales totals for the Tundra and Titan.
But what to do? The Ram, Chevrolet and Ford trucks are continually improving, and seem forever a step ahead of the somewhat boring second-tier trucks on the market.
No where is this more apparent than in the heavy load ratings for the Ford Super Duty, Ram Heavy Duty and the Silverado HD. These trucks start at about $40,000, and can double that price out the door with options.

These trucks are seriously expensive to buy and own, but are some of the manliest machines on any work site. The 2500 is a badge of honor for truck guys: akin to a BMW 550i M Sport versus a 528i, in car terms.
So the truck business is not for play play. It is for real real.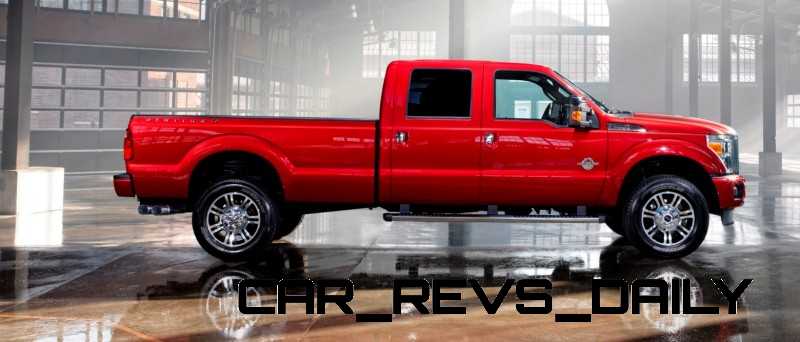 And when Ford makes truck concepts, it must tread very lightly. When a shiny new Blue Oval F-Series truck rolls on stage in Detroit, buyers want to own it.
Right now. Here is a check, give me the truck.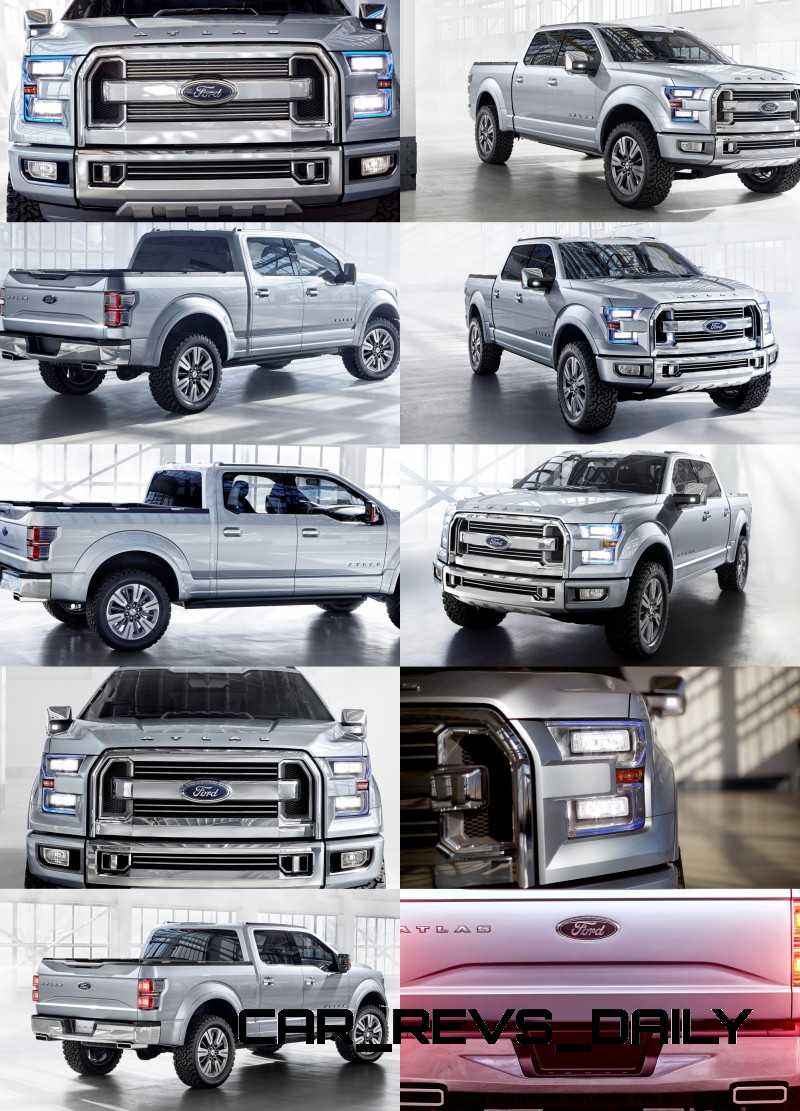 Very few other Ford concepts elicit such a ravenous demand from buyers, dealers, and marketing men. Check out the Mondeo Vignale or S-Max concept for examples of total snooze-worthy design studies.
Pickup trucks also really need design icons to emulate as the next wave of hot metal rolls out with the 2015 Silverado HD line-up being all-new, and the big Ram HD trucks gaining special air suspensions for 2014.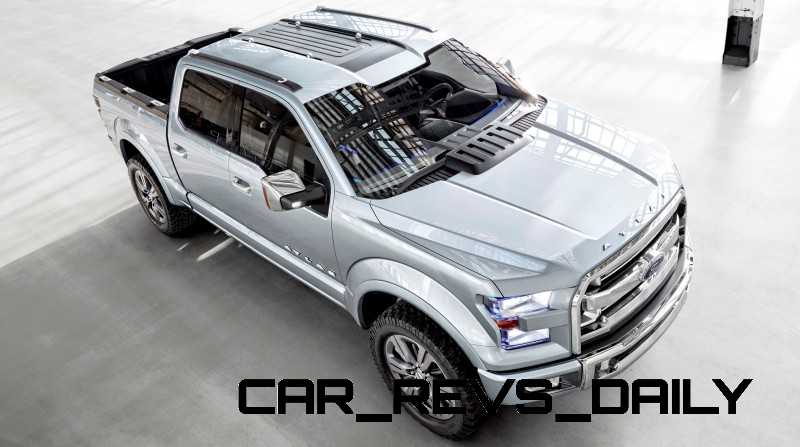 Here is a highlight reel of Ford's design vision for the F-Series Super Duty, starting with the 2013 Atlas Concept.
2013 Ford Atlas Concept – Exterior Gallery
2013 Ford Atlas Concept – Interior Gallery
Then a look back at the stunning 2006 Super Chief Concept.
And Finally The Real Thing:
2014 Ford F-Series Super Duty Platinum – Exterior Gallery
2014 Ford F-Series Super Duty Platinum – Interior Gallery
2015 Ford F-Series Super Duty King Ranch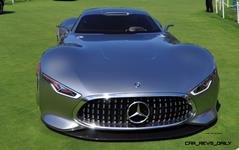 Tom Burkart is the founder and managing editor of Car-Revs-Daily.com, an innovative and rapidly-expanding automotive news magazine.
He holds a Journalism JBA degree from the University of Wisconsin – Madison. Tom currently resides in Charleston, South Carolina with his two amazing dogs, Drake and Tank.
Mr. Burkart is available for all questions and concerns by email Tom(at)car-revs-daily.com.