Lexus is getting very clever.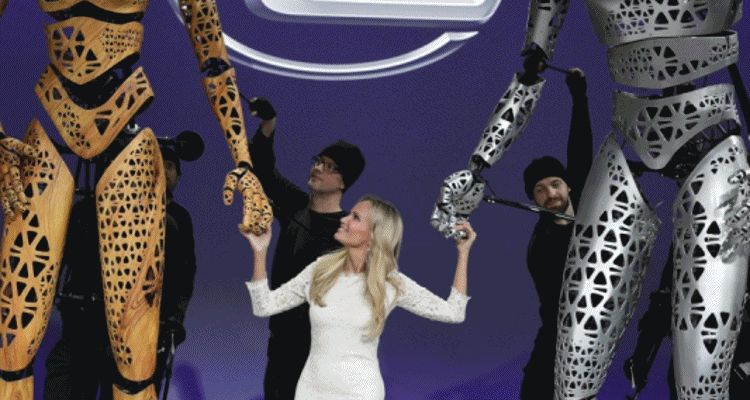 Showroom experiences have broadened from just a warm dealer with leather chairs and dough-nuts. The brand is fully immersed in the art, media, fashion and culture segments.
One stunning piece of this Lexus culture mission is the below "Swarm" video link from Lexus International. In addition to its obvious high-art appeal, the Swarm projects applications are tantalizing.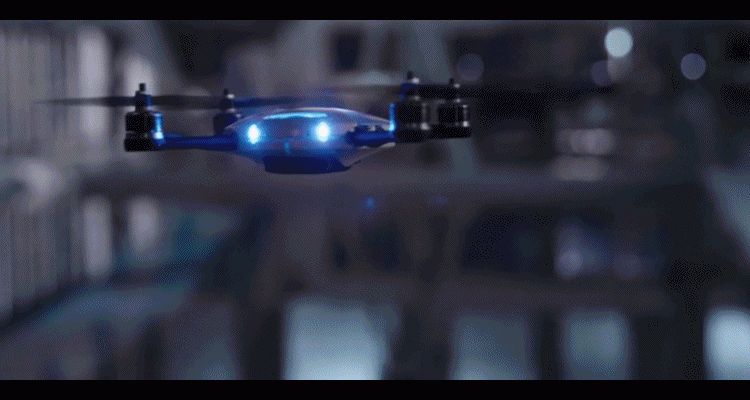 The Swarm theme and arching mission? Find a snack for the hungry museum residents -- T-Rex's and other long-deceased creatures. It speaks to technology looking forward, anticipating an orgnaism's needs, and even wishes. But the humor in execution is really the most memorable part of the piece.
First the official video, then some of the how-to behind this Amazing in Motion technology.

Lexus - 'Swarm - Coding Motion' from Rogue Films on Vimeo.
Director: Mark Jenkinson
Lexus Design Award-Winners Showcase