Orig Published on: Dec 30, 2013 @ 9:08
There are some cars whose optional engines and trim levels are really 'make-or-break' items, but the evergreen Mercedes-Benz SL roadster is not one of them.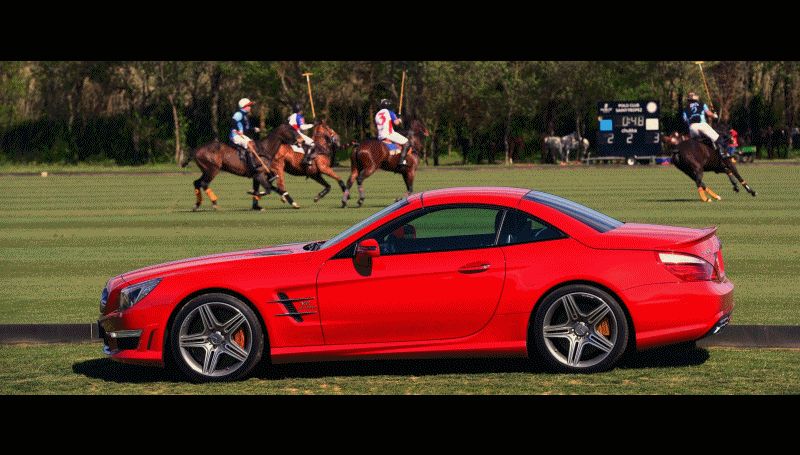 Put simply: there is no bad option, only excellent and beyond excellent.
The SL550 is a real dream-boat of a machine. A three-season athlete of a cabrio - one that even looks chic and fast with its hard-top up. That is not something that can be said of many other hardtop convertibles.
Enjoy this exterior love-fest, featuring the gorgeous SL550, SL63 AMG and the scary-fast SL65 AMG.
So what were my money dreams that include the SL? They can get quite elaborate and filled with beautiful homes, beaches and companions - but my life in these dreams always comes back me making a Tanner Foust-style getaway in a black SL550.
Mercedes-Benz SL550
Mercedes-Benz SL63 AMG

Mercedes-Benz SL65 AMG