Rubicon Hard Rock – Tough As Nails
As one of the most recognized nameplates in the off-road community, the 2017 Jeep Wrangler Rubicon Hard Rock is just about the most purpose built vehicle you can buy. It is a rugged, off-road machine meant for those "hey watch this" moments in the outdoors.
Virtually unchanged for the past several years, the 2017 Jeep Wrangler Rubicon offers the same powertrain, style and off-road equipment its fans have come to enjoy and rely on. About the only thing new this year is the shocking Hypergreen exterior paint color on our $43,325 test model. That is just fine with us, the Wrangler is still king of the hill.
Unlike other vehicles on the market, the Wrangler's exterior style hasn't been compromised to the laws of physics in an effort to improve fuel economy. Other vehicles may have more rounded front ends, low hanging air dams or severely sloped hoods, the Wrangler remarkably still mostly resembles the same models used in WW II. The heritage of style and capability is a big factor in its success.
Inside the cabin, the Wrangler is pretty spartan with comfort and soft-touch materials eschewed for hard plastic, big knobs and large grab handles. Items that are less likely to break after a long day on the trail. It is ideal as well for hopping in and out, muddy or not with easy to clean surfaces.
Throughout the cabin, there are a variety of Jeep "Easter Eggs" as well. Little Jeep graphics meant to be found making it a bit of a game to find them all.
The dash and center console best resemble the aim of the Jeep's interior – function over style. Dash gauges are more akin to military dials and it takes a bit of an adjustment to read them at a glance since they are more unique than other vehicles. The center console puts everything within easy reach and the radio, A/C and heat controls larger and easy to use albeit not that sexy to look at.
Mounted at the top of the center stack is the one compromise to the times we live in with a 6.5" touchscreen display with GPS navigation, 40 GB hard drive (28 GB available) for downloading music to and SiriusXM. This display feels smaller and can be lost among the rest of the larger interior components.
Behind the wheel, the driving position is pretty ideal with the flat side windows and slightly sloped windshield offering as much visibility as the short-wheel base design will allow. Large A-pillars can obstruct this view and they are a trade-off with the ability to drop the top, like with our three-piece Freedom Top found on our test model, and the need for safety in the case of a roll-over accident. Yet, the small Jeep footprint helps offset any lost visibility.
On the road, the Wrangler is a tale of two vehicles. Without question, it loves the dirt. Jeep's front and rear 44 heavy-duty solid axles feel better with some give presented by the dirt as well as the 17" wheels and BFGoodrich Mud-Terrain T/A off-road tires.  Outfitted with steel front and rear bumpers,  skid plates as well as a set of Mopar rock rails, the Rubicon Hard Rock certainly looks the part of an off-road machine. Add in the Tru-Lok front and rear lockers as well as an impressive Rock-Trac 4×4 system with 4:1 low-gear ratio, the short wheelbase SUV challenges you to try to get it stuck. This is the Rubicon Hard Rock and it is ready for action.
Driving on pavement is a much different story. It rides rougher than most trucks, turning isn't its speciality and highway speeds can be hard to maintain with the 5-speed manual paired to the 3.6L V6. Thankfully, our test model came with a 5-speed automatic which handled the highway speeds considerably better than the manual, yet at a compromise of controlling the gears better off-road.
Fuel economy, as one would expect, isn't the best. Our test model was rated at 17/21/18 city/highway/combined MPGs. However, we didn't really care about that since it was so off-road capable.
In the end, the multitude of off-road gear, Jeep Easter Eggs, special badging and off-road gear make the 2017 Jeep Wrangler Rubicon Hard Rock an off-road machine that looks the part. It also has the most comfort features of any Jeep Wrangler on the market. If you are serious about off-roading, this is a tough SUV to pass up.
Model: 2017 Jeep Wrangler Rubicon Hard Rock
Engine: 3.6L V6
Transmission: 5-speed Automatic
Fuel Economy: 17/21/18
Options:
Rubicon Hard Rock Edition – $4,800
5-speed automatic – $1,400
10 rear axle ratio – $695
Freedom Top Black 3-Piece Hard Top – $595
Radio with hard drive and navigation – $1,195
Price as tested: $43,325 with $995 destination charge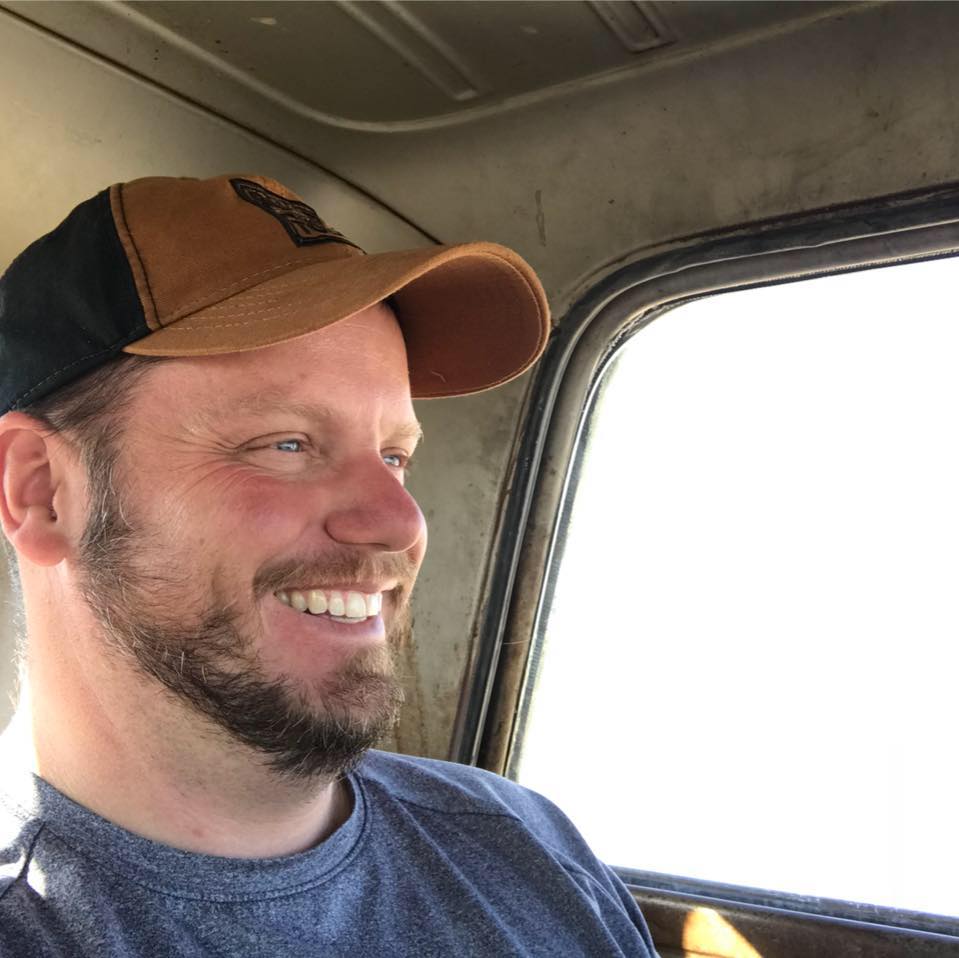 Tim Esterdahl is a married father of three who enjoys all things automotive including wrenching on his collection of old pickups. You can find his work here and in print in Truck Trend magazine as well as on Pickuptrucks.com.  Recently, he is growing a huge audience at his website PickTruckTalk.com
He also plays an absurd amount of golf. Like, really absurd.