The fun never runs out with the ultra-light and USA-legal Agera!
These last specials of the RS and Agera Final, and Agera One of 1 are all pre-sold.  THey are still a fantastic showcase of a marque-defining hypercar.
They may also mark the end of an era to a certain extent, with the new Regera range-topper already in production.       The Agera Final models are promised for a late 2017 delivery.
Even so, we see great things in the future for any Koenigsegg!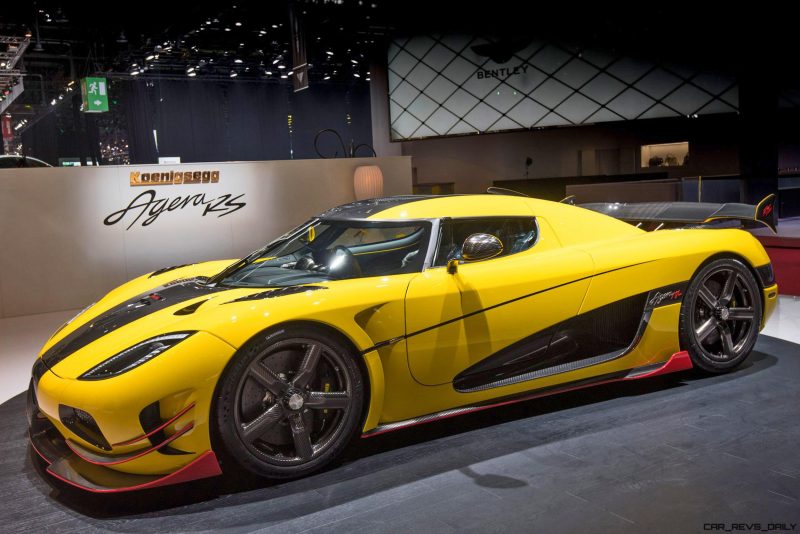 2016 Koenigsegg AGERA