One thing was missing from the official debut of the Alfieri Maserati at Geneva this Spring: good photos of the car!
Better late than never...! Here are 82 super-high-resolution photographs of the Alfieri.
For a full run-down and analysis of the concept, cruise over to this full article linked below. That article makes some interesting points about the design, written on the day of its debut.
Since then, the Alfieri has made me think "Viper" many times, but without firm evidence to prove a link. Something about the scale and proportions of the Alfieri seem to hint at a possible Viper basis, but this could be way off the mark.
Overall, this car should be thought of as a next-gen styling buck for the nose and tail of the future GranTurismo and GranCabrio replacements. The deep-set grille is by far the most successful element of the design, to these eyes.
2014 Maserati Alfieri Concept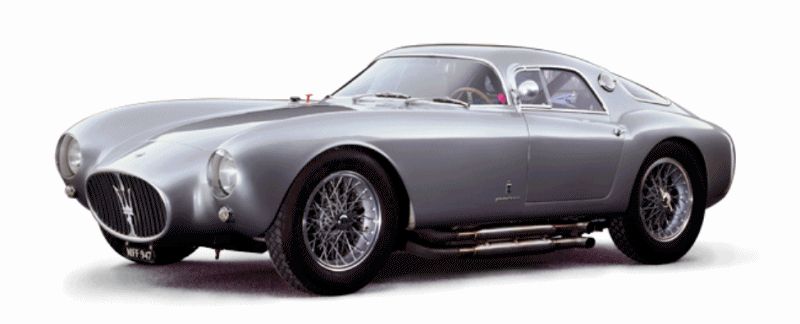 For even more Alfieri action...