Germany's Sebastian Motsch is a very talented individual - a guy who loves cars so much that he spends some of his free time imagining the impossible cars we all dream about. The quality of his renders puts most magazines or websites to shame. These cars of his look like OEM vehicles that could be for sale tomorrow in dealer forecourts.
All the photoshop conversions on his site, VirtualModels.org, take a basic car design and rev it to 10,000-rpm.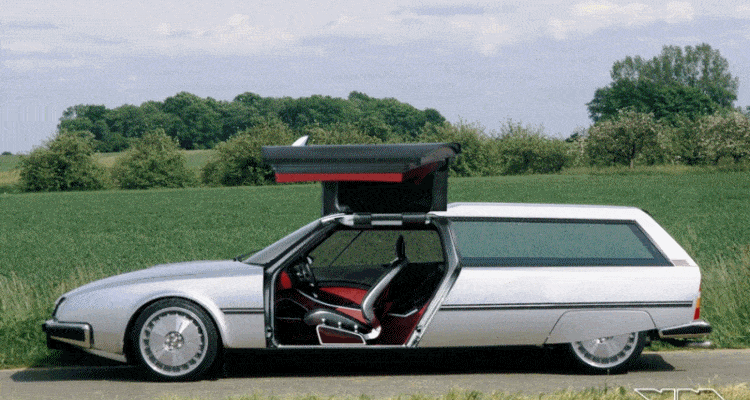 He likes off-roaders, streamliners, custom racers... you name it. There is even a Plymouth Voyager custom with wood-grain styling!
Mr. Motsch especially has a passion for shooting brakes - those racy coupe estates that until recently have been a rare preference in the exotic car world.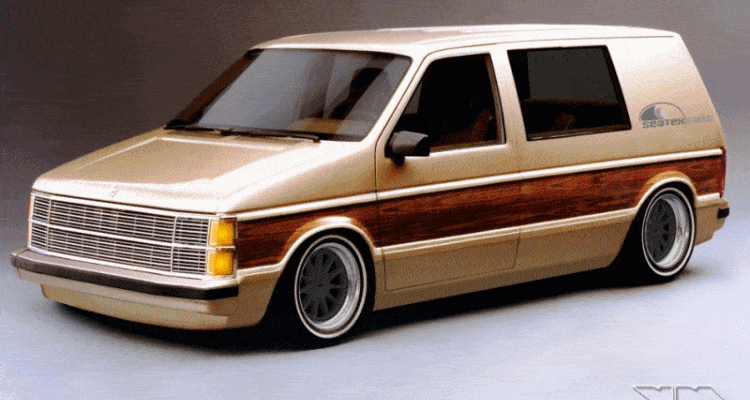 With the Ferrari FF -- the idea has gained much more prominence than ever before.
VirtualModels.org looks back to two of our favorite Ferrari shapes to convert them to wagon duty as well -- the 1980 Pinin Concept and the 412i four-seater of the 1980s. Both outstanding cars, but now just a bit more exclusive. And a lot more practical.
Be sure to like his Facebook page for all his latest wild concepts, and stay tuned for some exciting new designs from Mr. Motsch in the coming weeks here on Car-Revs-Daily.com!
Thanks Sebastian!
VirtualModels.org Makes Ferrari 412i Shooting Brake and Ferrari Pinin Concept Wagon!
VM.org Ferrari Pinin Concept Estate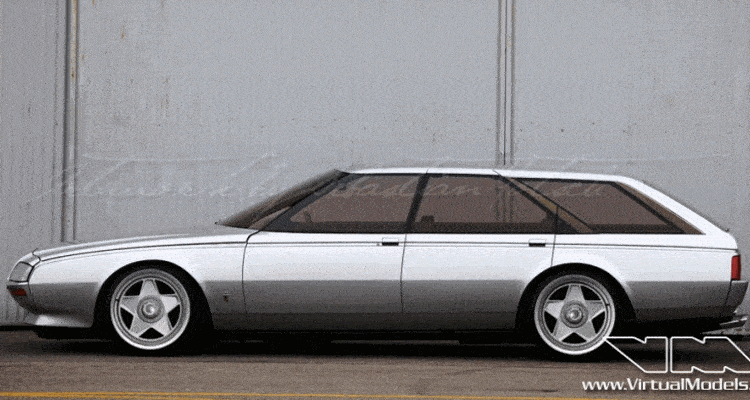 VM.org Ferrari 412i Shooting Brake
Ferrari 412i and 400i
1980 Ferrari PININ Concept