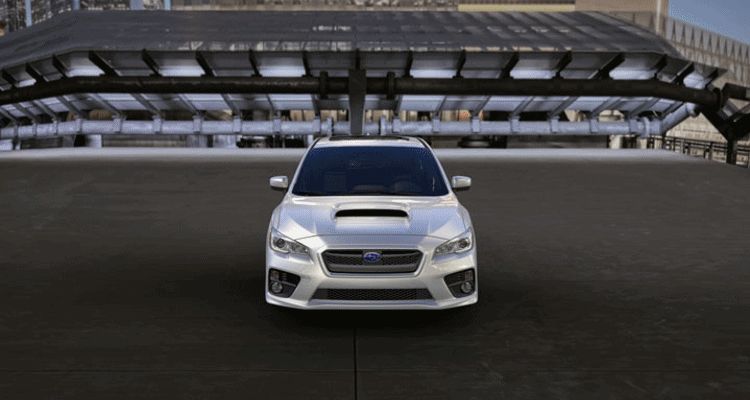 The 2015 Subaru WRX is really a terrific car: much more rigid chassis, same awesome handling, but now much better-looking and far more liveable on a daily basis.
The regular WRX is also darn close to the STI in the official sprint times: 5.2s for the WRX plays about 4.8-seconds for the STI.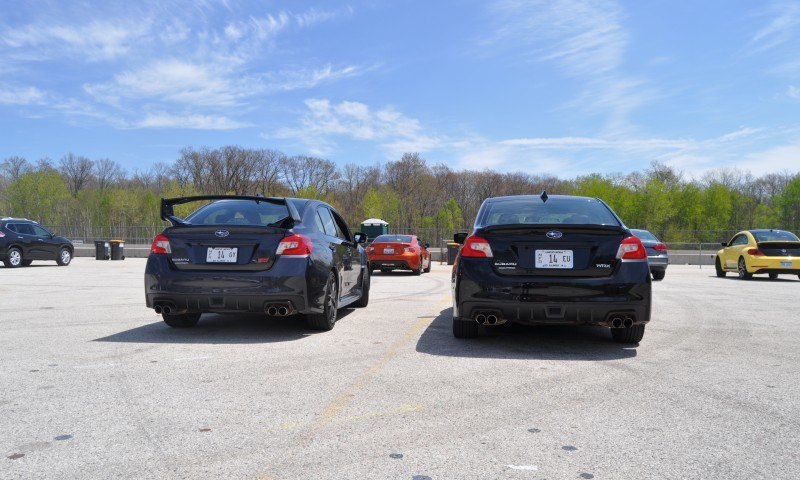 This test car is the automatic, which is a CVT this year with six-speed or eight-speed paddle-shifter settings available.
Unfortunately, the automatic WRX did not feel quite as peppy as the manual cars' times suggest above: we estimate this automatic WRX to hit 60-mph in about 6.2 seconds.
The standard six-speed manual will be the one you pick anyway, so what is left to choose? There are three trim levels: standard, Premium and Limited.
The upgraded trims bumps pricing from about a $27,000 out-the-door base price into the high 20's and $30,000 even -- but can be worth it for the enhanced cabin features they bring - including a better stereo and navigation.
The LED headlights that are an STI feature otherwise.
We have a full review coming soon -- but until then, what color is right for your 2015 WRX? Check out all the options below...
 
2015 Subaru WRX Colors - All 7 Shades in Animated Turntables + Track Testing Videos
INTERIOR ANIMATED SPINNER - WRX Limited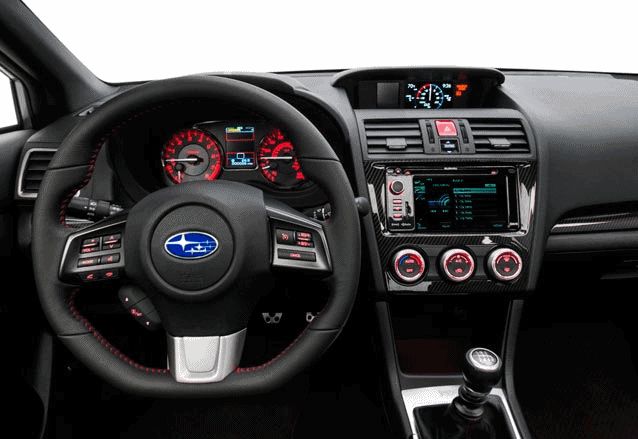 CRYSTAL WHITE PEARL

DARK GREY

GALAXY BLUE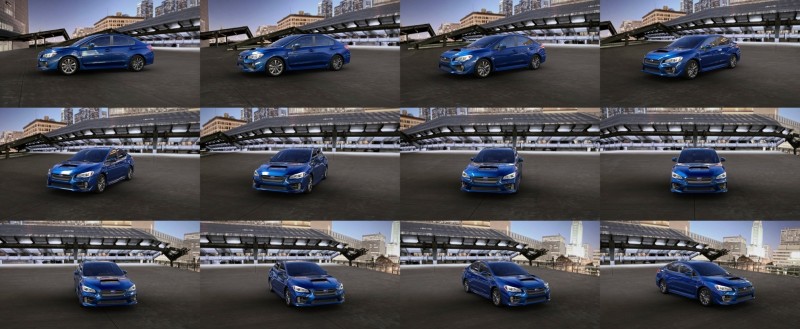 LIGHTNING RED
CRYSTAL BLACK SILICA

WORLD RALLY BLUE

ICE SILVER

FULL WALLPAPERS