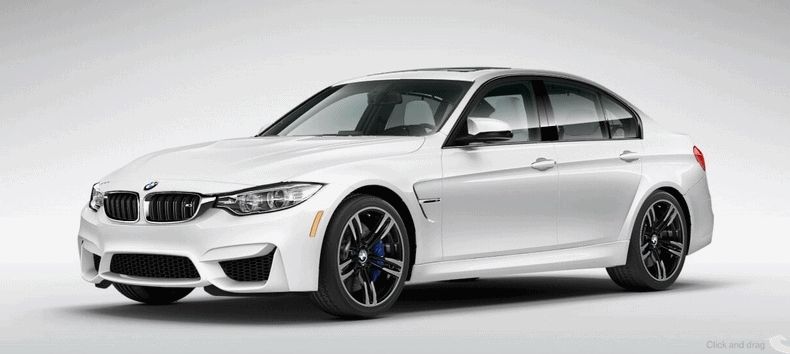 One thing is clear as day: the BMW M desire is burning hot.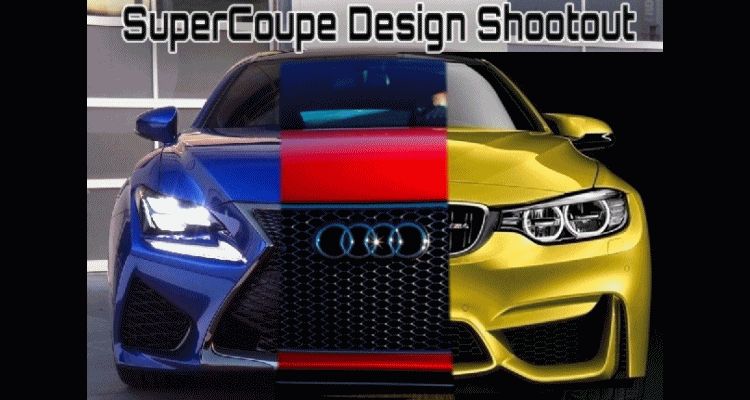 But which to choose? The M4 has obvious advantages in the CDI charts - chicks dig it - as a high-performance, high-testosterone two-door supercoupe.
Which way do you lean in choosing among the four-door M3 and the new-badge M4 coupe?
2015 BMW M3 and M4 Meet The E30 Sport Evolution, E36 M3 Sedan, E46 and E90

2015 BMW M4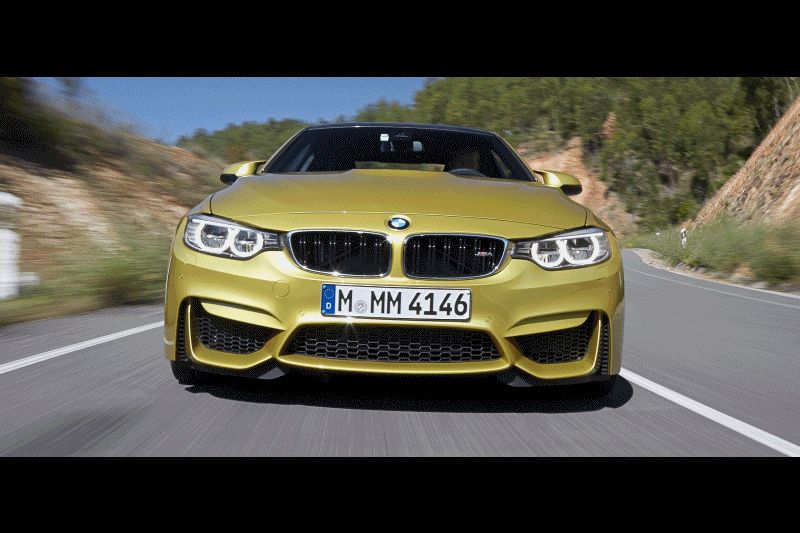 2015 BMW M3