Let's say you are on a road trip. But you are in the back seat! Ahhh!
You are not just a grown-up like Tom Hanks in BIG.
You are just a large, tired human.
Best stretch-out-comfy cabin this side of Singapore Airlines A380 Business Class? The Acura MDX.
New for this year, the MDX really excels in its smooth, confident and quiet luxury crossover mission. This is a car for people who need to feel fewer jabs in the ribs in general -- let alone paying the a German SUV to bounce you around choppy pavement.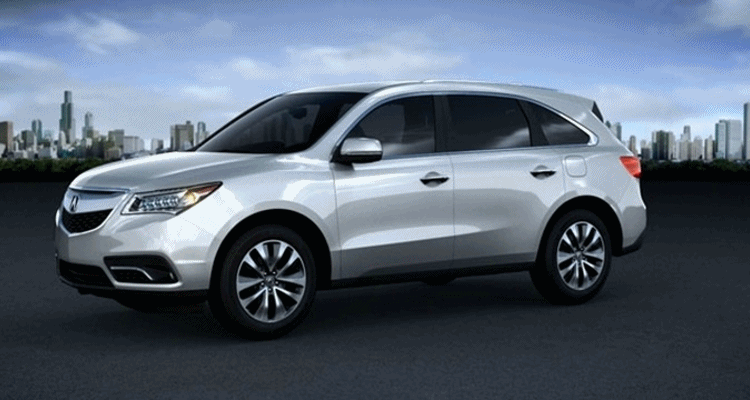 For these shoppers, the MDX is still really in a class of one for rolling and cruising refinement.
Just be sure to speak softly up front... so you don't wake the whole family!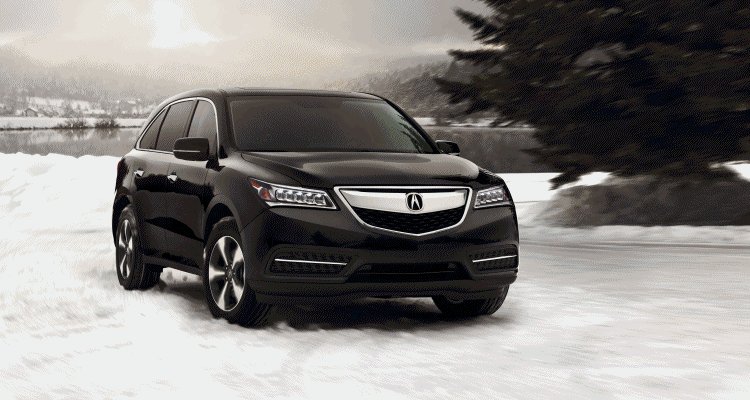 This configurator link will show the exact model I prepared -- which totals just above $43,000 with front-drive and without the rear-seat TV packages.
Or to build your own, be sure to cruise over to the general link below on Acura.com
2014 Acura MDX -- Exterior Color Options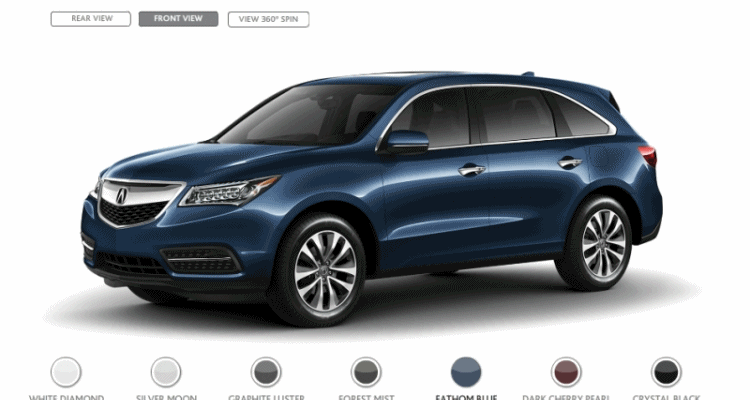 2014 Acura MDX -- Interior Color Options