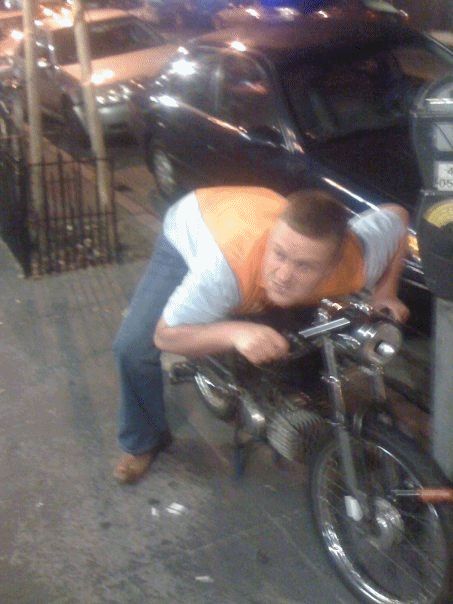 Welcome, cherished car-news readers!

We hope you'll enjoy this unique web experience, with as few glitches and clicks as possible to devour a news article in 5-min or less. But do not be surprised if you are shocked by my words at times.... or shocked into laughter!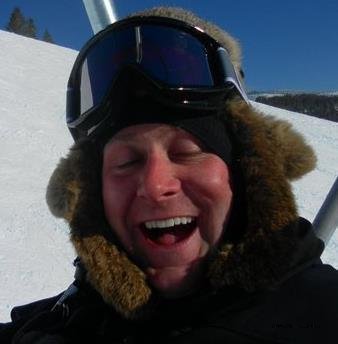 The goal here is to make Car-Revs-Daily.com a fun environment for every kind of car news.... in the world!
Agenda Items:

Easy, fun and free? On a Saturday night? Yep.

--- But for all you voracious RSS  consumers, we love you just as much ...if not more... than our new FB chums.
The link to subscribe to every single post?
Http://www.car-revs-daily.com/feed
Thanks
Tom Burkart

Founder/EIC