Orig Published on: Jan 27, 2014 @ 16:37
What car would you pick for the ultimate day of dawn-to-dusk road tripping? Great style, pace and space in back will become far more important than previously thought.

The 2014 BMW 328i xDrive GT and 335i xDrive GT are looking better and better to these eyes.
Even while prepping the 328d and 328x Touring articles last week: I could not help but liking the 3GT from most angles versus its low-roof-wagon sibling.
The nose is really the clinch-point for a car's style, and the 3GT is arguably more handsome and well-resolved than the somewhat-perplexing facial expression of the new 335i sedans.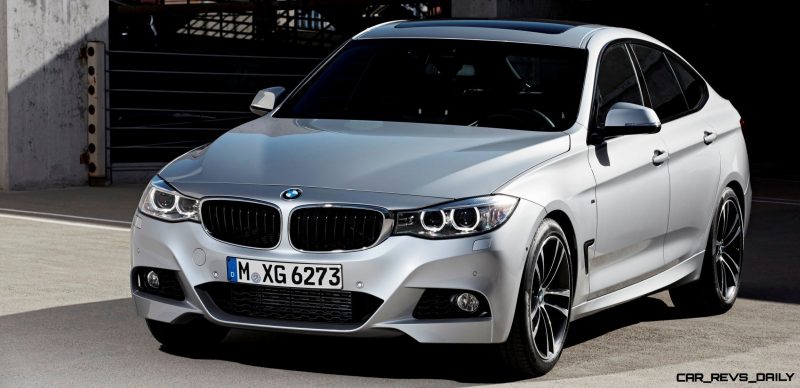 So, 1000 miles. One day. Can it be done?
In the 3GT, naps in the back seat will be extra comfy while someone else drives a stint.

The BMW 3GT's tech is beyond reproach, and a 5.1-second sprint to 60 mph can be done with the book-on-tape still playing from your iPad.
It is also pretty efficient with the cruise control engaged, ensuring a healthy 350-plus miles between tank-ups. The numbers are terrific – with a rough 30mpg realistic when cruising.

At that MPG rate, the BMW's 15.8-gallon tank will theoretically hit 480 miles of max range. To do any better would require choosing the 328d Wagon.

Spec Highlights – 2014 BMW 328i and 335i xDrive Gran Turismo
Exteriors – 2014 BMW 328i and 335i xDrive Gran Turismo
2014 U.S. Pricing – BMW 3 series Gran Turismo
| | | | | |
| --- | --- | --- | --- | --- |
| 328i | xDrive | Gran | Turismo | $41,450 |
| 335i | xDrive | Gran | Turismo | $46,850 |
Base Price Euro Deliver Munich Pick Up
Interiors – 2014 BMW 328i and 335i xDrive Gran Turismo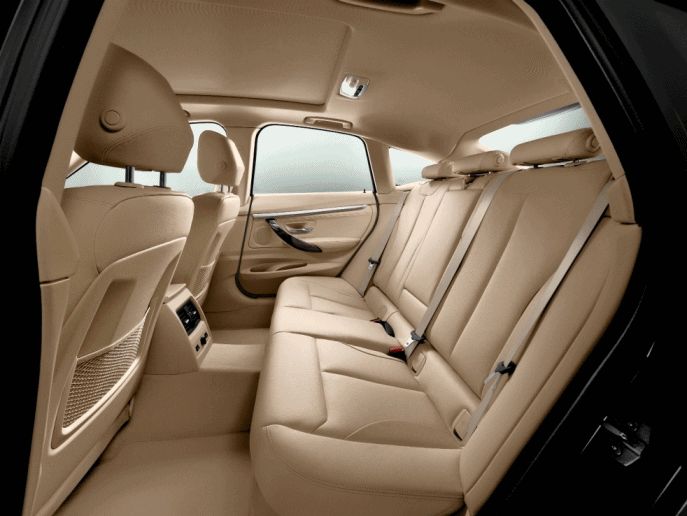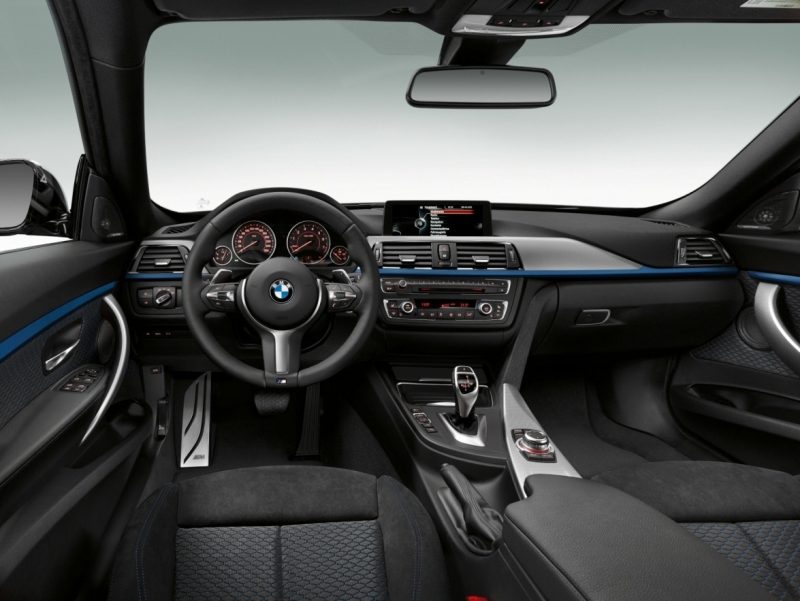 or…