The new 2014 MINI Cooper Hardtop is arriving now in the US — and not a moment too soon for the many loyal fans this car has earned!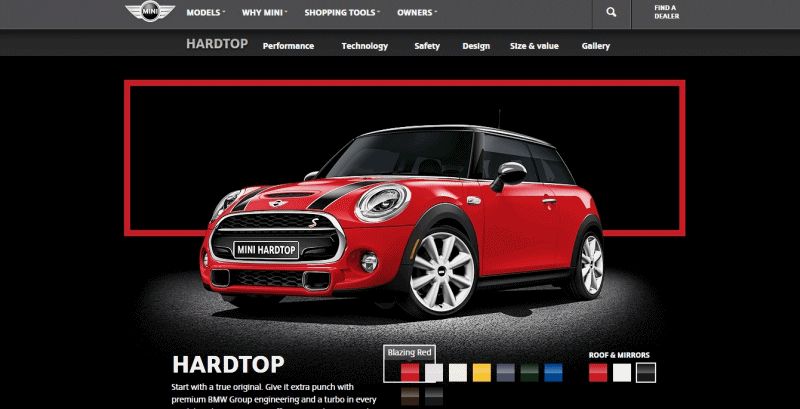 But which is best for you? The four themes explored on the previous article highlight only a small smattering of the customizations available outside, inside and within the all-new 2014 MINI Cooper line.
We spent a good chunk of time building out our perfect MINI — highlighting the most critical options and style upgrades available.
Overall, a few key discoveries to share:
— the interior is where the real customization action gets mind-bendlingly-cool. Open-pore woods are only the tip of a gigantic iceberg of custom finishes inside the Mini's newly-stylish cabin. (Although the MINIusa.com builder only shows one small angle of the cabin…)
— Packages and upgrades are thoughtfully paired and seem like respectable value — especially when suggested unprompted on the MINI builder as a way to save money.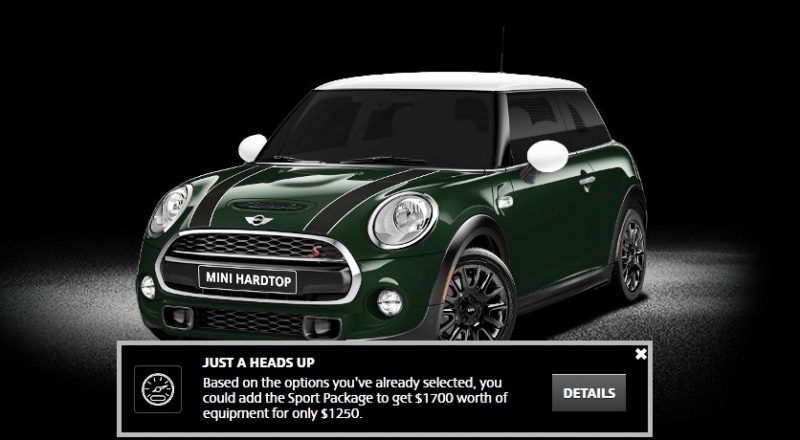 — The exterior style seems to be very exciting via the new LED lighting options, but overall, the total paint color options left me wanting and scratching my head. Yes, they are nice and current and generally from the Crayola "BOLD" color kit — but where are the light blues, the oranges, the wraps? Something to make your MINI pop in a way that these choices simply do not.
Perhaps available later — the MINI JCW (concept) for 2015 even wore a slinky and silky brushed-alloy-type paint finish. Stay tuned…
— Key features in my below build are sport pack, Wired pack to get a good stereo and the **must-have** MINI Connected XL screens, and a few other goodies along the way.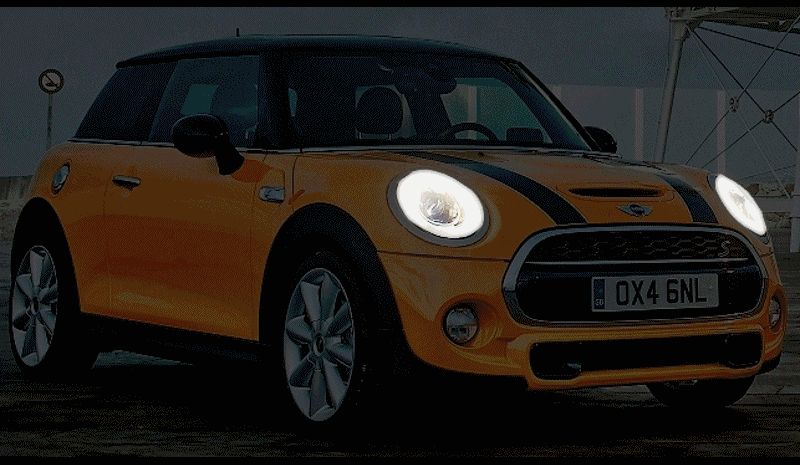 We left far more options on the table than are offered, and are including the full build sheet below if you want to see where these screenshots denote. The 40-plus snaps are in chronological order, naturally.
EXTERIOR
— do not forget the clear indicators versus yellow ones!
INTERIOR