2013 BMW 535i M Sport Review
Carmax? Oh yes. A new depth of drudgery in our quest to bring amazing car news to the world! This pre-owned BMW 535i M Sport called my name today across five lanes of traffic.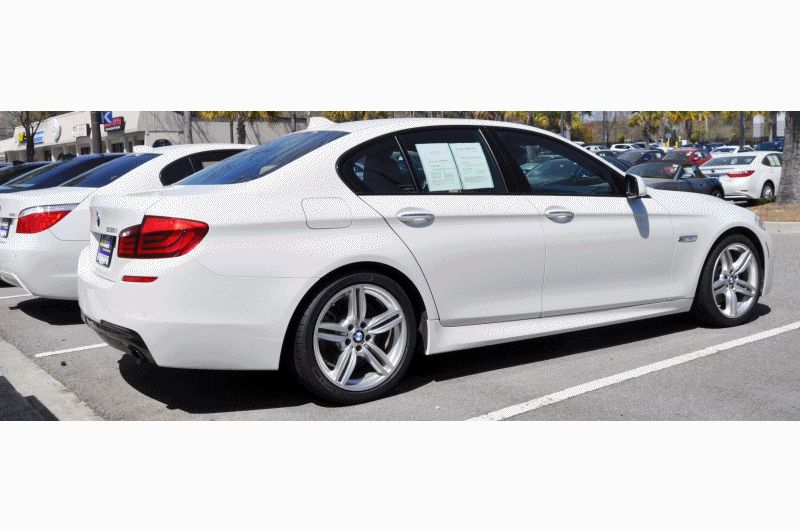 I zoomed in on the beefy Alpine White/Gloss Black M Sport presence and knew: you must be mine!