Are you f***ing shi****** me?
Talk about bait and switch.
This new NSX just doubled in price somehow, overnight.
What was widely thought to be an $80k PHEV supercar is suddenly carrying a $168k base price.
And that is slightly stripped out. Painted wheels?  $1500.  SiriusXM carbon roof?  $6k.  CCM brakes?  $11k.  CF exterior?  $10k.
It goes on and on, until the bombshell $200k total gives you a dickslap at the Summary screen.
These options read like someone literally did a "times 2" excel function for the original prices.  Then pasted it down the entire column.
Shocked.
The colors, by the way, are just eight lame shades.  Most costing extra, naturally.
Bad NSX, bad!
Here's a live link to the NSX builder.
What was good value at Corvette prices is laughable at Lambo or McLaren ones!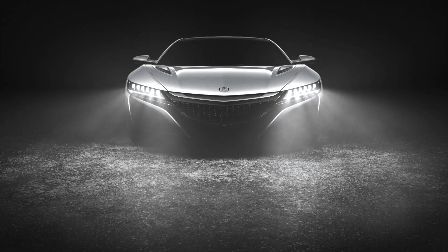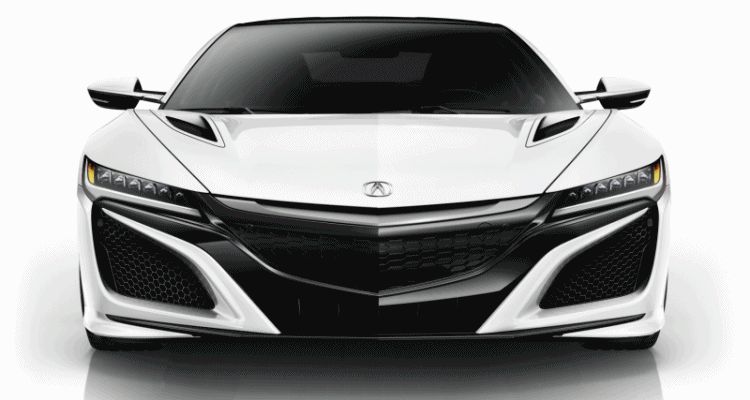 2017 Acura NSX
Your 2017 NSX 
Build Summary
Paint
Casino White Pearl
+ $700.00
Wheels
Exclusive Interwoven Wheels, Painted
+ $1,500.00
Brakes
Carbon-Ceramic Rotors With Red Calipers
+ $10,600.00
Exterior Package
Carbon Fiber Exterior Sport Package
+ $9,000.00
Rear Spoiler
Carbon Fiber Rear Decklid Spoiler
+ $3,000.00
Engine Cover
Carbon Fiber Engine Cover
+ $3,600.00
Headliner
Black Alcantara®
+ $1,300.00
Interior Package
Carbon Fiber Interior Sport Package
+ $2,900.00
Audio and Technology
ELS Studio® Audio + Tech Pkg + SiriusXM
+ $3,300.00
Roof
Carbon Fiber With SiriusXM Antenna
+ $6,000.00
Destination Charge
$1,800.00
Estimated total
$199,700.00