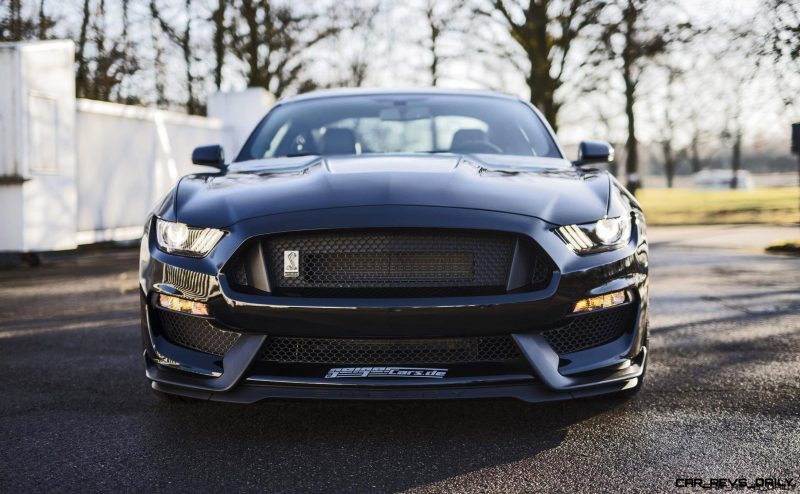 One of Europe's biggest US supercar sources just landed a quartet of title fighters — some of the best American iron ever put on four wheels.
By handling the shipping and acting as a retailer, Geiger offers a no-fuss way to rock a non-imported machine down the autobahn.
That is… if you can resist asking them to customize and mod it for you right off the bat!
Which would you pick?  The air-freight containers include this Mustang GT350, a new 2016 Viper ACR, blue-streak Z06 and a monster RAM Rebel….
vote below to see live results of this fourgy of horsepower!
2016 Ford Mustang SHELBY GT350 at Geiger Cars
PRESS RELEASE                                              
Ford Mustang Shelby GT350
While every petrol head knows 'Eleanor' the Shelby GT500 Mustang that starred in the blockbuster movie "Gone in 60 Seconds" fewer are familiar with the GT350, the granddaddy of all Shelby Mustangs.