All you need to know?
Aircooled boxer engine, race-bike fast — but wearing any tires across any terrain you're brave enough to ride!  A two-in-one exhaust cannon is said to really shout out like a racebike on full throttle…. ThruuuMmmm… Brummm!  110HP is the top R90 output, and 124-mph the Vmax.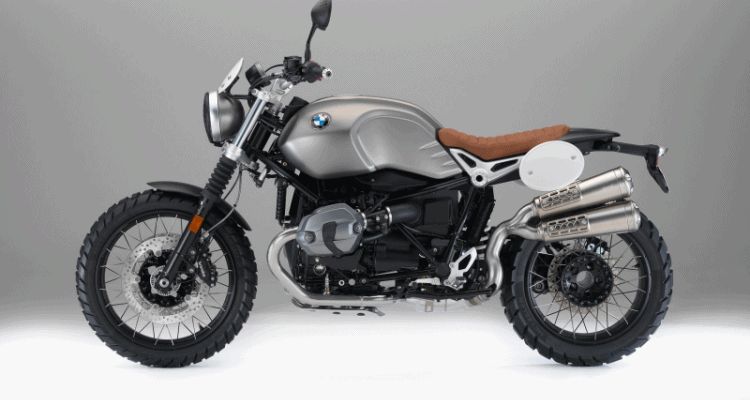 The new R nineT is set for a USA arrival around August of 2016 as a 2017 model-year bike.
To kick off the excitement, here are a few animations of the various looks and modes of the bike…. plus a cool 90 pics of this butch new BMW bike.
2017 BMW R nineT Scrambler