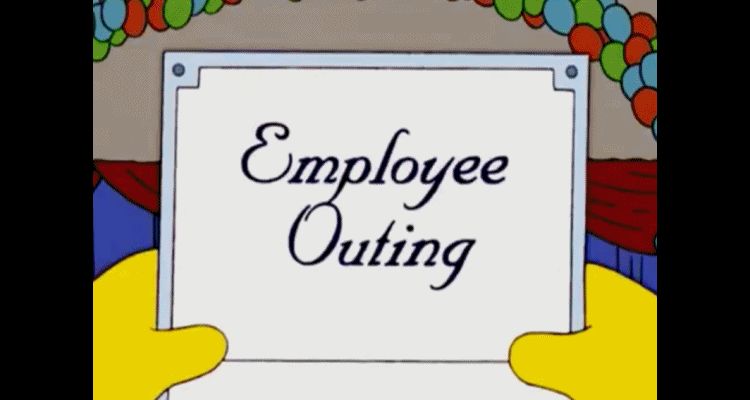 Replicas are tricky.
That is why they work on some people: they trick the brain into a false recognition.
We like this 'Corvette' nonetheless. You see very few first-gen Corvettes out in the real world, and none with this level of finish. Bright chrome and even a contrast-white bubble hardtop?  Lovely!
But there were clues, in retrospect, that this car was a replica. The cabin cupholders and Pep Boys steering wheel, for one. Another is a total lack of badges outside. The modern rear-window weatherstripping is also a giveaway, as is the fuel door.
The most damning evidence of all, now that we know the C1 here was made in 1989?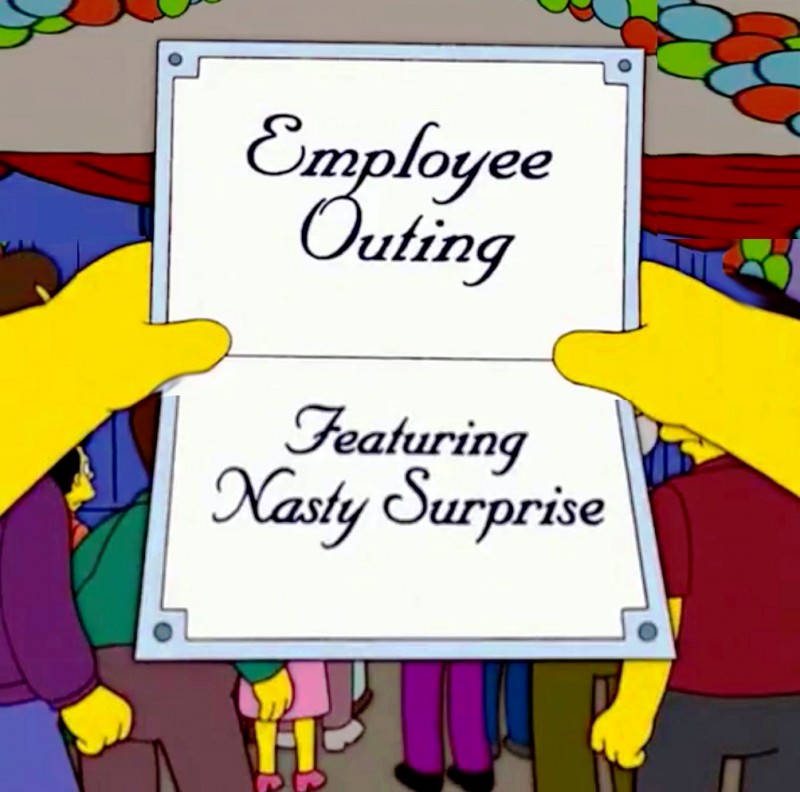 All 1953 Corvettes were white...
That was the only paint color at the time that would stick to the innovative fiberglass bodyshell.
Unclear what the fate of this car was at the auction. It was hidden in back.  Recent listings for it around Florida show a $40k asking price. Perhaps worth it?  Not to us, though.
Please enjoy these 60 new photos of the car from all sides regardless.  Special elements of the design?  The wire-mesh headlamp protectors, the way the hardtop wraps the rounded windshield-line.  And of course, those rocket-like rear fins!  The plexi-glass license plate enclosure and integrated, high-mounted exhaust pipes are also cherished parts of the first Corvette design.
1953 Chevrolet Corvette Bubble Hardtop - 1989 Replica Vehicle