World premiere of a screaming new hypercar: the Fenyr Supersport from W Motors!
Following the incredible LYKAN in production form, the new FENYR is more compact, more wicked and even more exotic.
Power comes in mid-engine RUF boxer form; the FENYR runs a 900-horsepower, 1100-foot-pound 4.0-liter twin turbo. Porsche basis, but remade by RUF to an extreme degree.
That giant-killing motor is mounted inches above the ground in the mid-rear of the full carbon monocoque.  The FENYR drives the rear wheels alone through a new 7-speed PDK and limited-slip differential.
Quoted performance figures so far are 2.7-seconds to 100-kph, plus a Vmax "exceeding 400-kph."
That is 249-mph…..!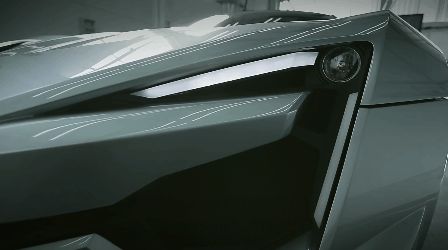 2016 W Motors FENYR SuperSport – TECH SPECS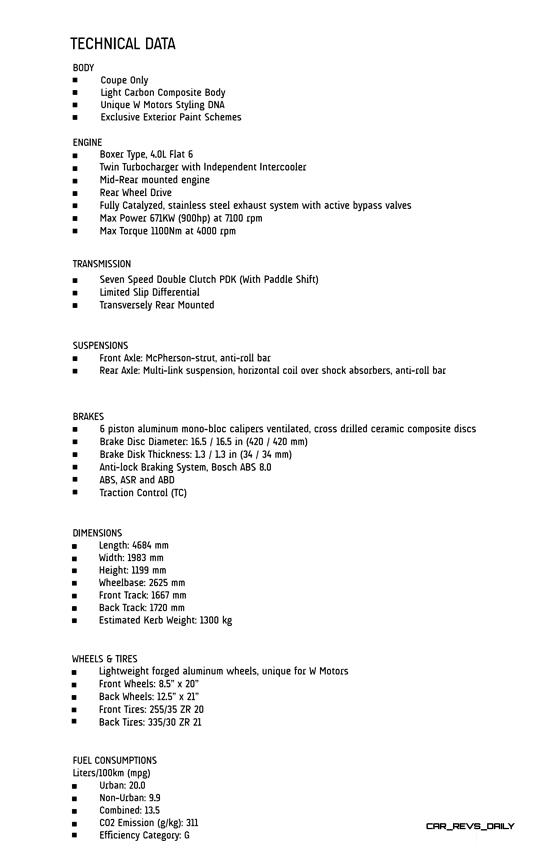 2016 W Motors FENYR SuperSport