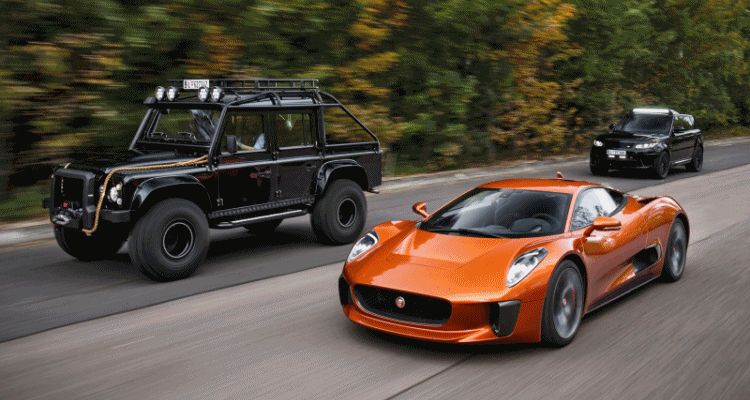 A hypercar that is NOT available to purchase is suddenly the hottest on the planet?

Perhaps!
The SPECTRE Jaguar C-X75 is on a world tour both promoting the James Bond film and the Jaguar brand alike.
It is a thrill to watch this stunning machine in action — as we saw through the back-streets of Roma in the film.
But what can the car really do in theright hands? With the right open sweepers and world-class racetrack?
Cut to Williams Martini Racing star Felipe Massa coming down the steps from his helicopter and over to this hypercar hero from Coventry.
2015 SPECTRE Villain JAGUAR CX75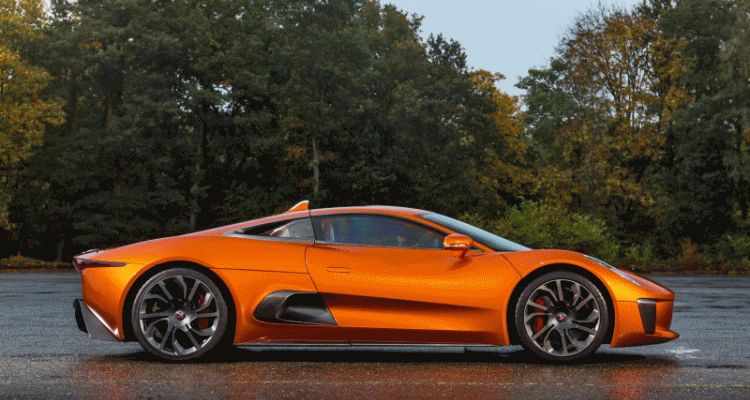 Felipe Massa Drives Bond Villain's Jaguar C-X75 Supercar in Mexico City
WILLIAMS MARTINI RACING driver Felipe Massa plays Bond villain for the day in stunt Jaguar C-X75 featured in SPECTRE
Drive at race track celebrates SPECTRE Americas Premiere and Formula One™ Grand Prix back in Mexico City
Mexico City features heavily in the opening scenes of the 24th Bond adventure
Jaguar C-X75 is driven by latest Bond nemesis Hinx in one of the movie's most iconic high speed car chases in Rome
The two WILLIAMS MARTINI RACING FW37s will carry 007 SPECTRE logos at this weekend's Mexican Grand Prix to promote the release of the film
Jaguar's C-X75 supercar featured in the new Bond adventure, SPECTRE, made its Americas debut in Mexico City today with Williams Martini Racing driver Felipe Massa at the wheel. This activity celebrates the Americas movie premiere, taking place in Mexico City on 2nd November, and the Formula One™ Gran Premio de Mexico.