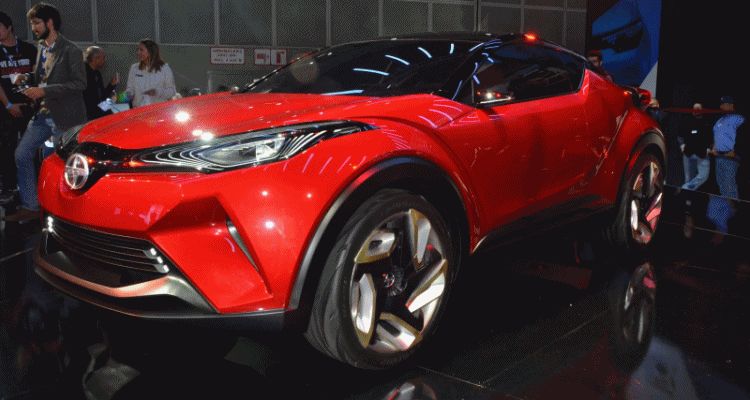 Huge LA show this year.  Many more reveals than typical for this early-season auto show!  New Subaru Impreza Concept is pretty sexy, the 2017 Hyundai Elantra and Kia Sportage are fresh, while the new Acura NSX and Honda Civic Coupe are production models already on their way to showrooms around March.  The new Prius is also pretty big news for the left coast.
Other highlights? The new Mazda CX-9 looks very upmarket, the new Ford Escape is hideous but has a cool blacked-out Sport package for the 2017 model-year.  The new AMG SL63 also bowed, but it still looks sad and grumpy.
Check out the photos from the second press preview day below, plus the original gallery post via this link.
http://www.car-revs-daily.com/2015/11/18/2015-la-auto-show-photos/
LA Auto Show 2015 - Mega Gallery PART TWO