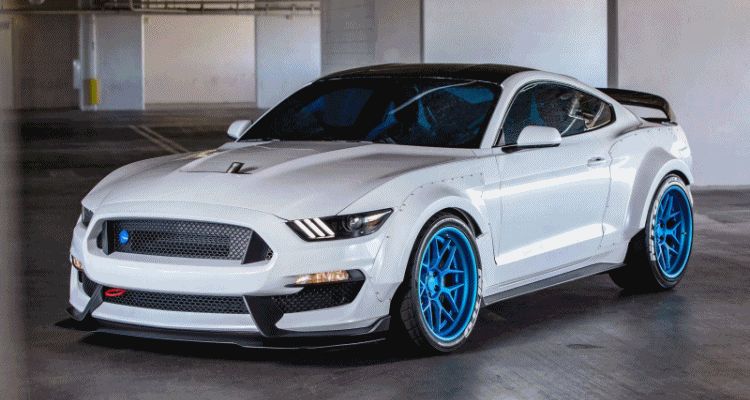 What's your favorite among this dozen-plus group of Ford SEMA customs?
After seeing the finished products, we'd say our favorite is the Ice Nine Mustang widebody. Running a 475-horsepower EcoBoost turbo and GT350 nose pieces, the race-ready fender extensions with exposed rivets are particularly sexy and on-trend for 2016.
The Cobra Jet is looking faster and louder than ever in its new-body form, but its skinny front tires make it less of a road-legal dream car than others.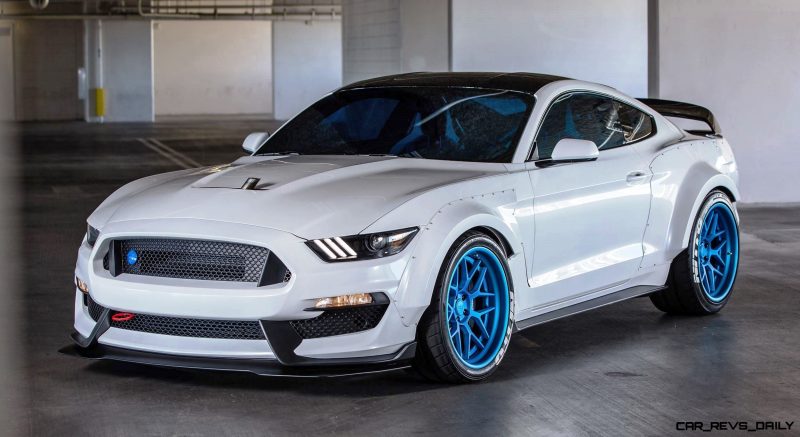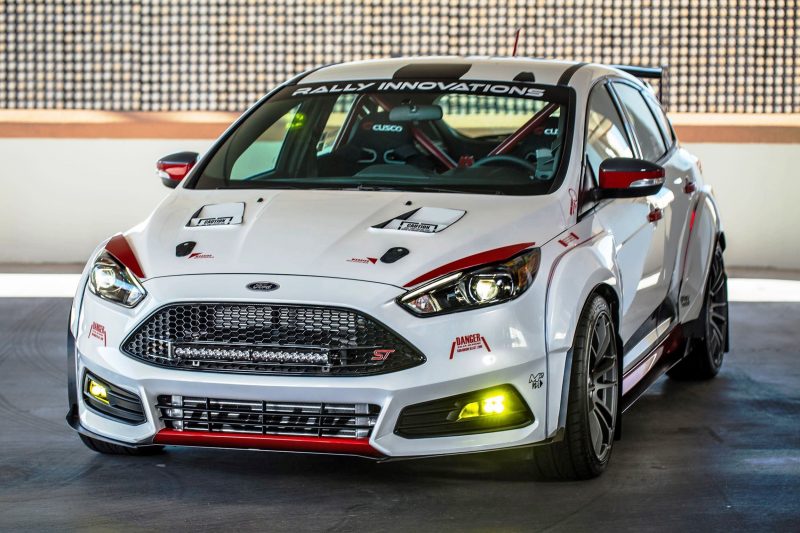 PREVIOUS
Ford is going even more bananas for SEMA this year than usual!  We have at least two dozen custom Fords headed to the Vegas aftermarket equipment show -- and that is just what we know so far. Last year included more than a few surprises closer to the event.
Among the eight custom Mustangs headed to the Ford SEMA stand, the BISIMOTO turbo might be the most tempting and body performance upgrade. The EcoBoost in question, by the way, is not the V6TT --- but the Mustang EcoBoost's stock 2.3-liter twin-scroll turbo!
A full carbon-fiber exterior looks sweet and sinister in the preview renders.
Another initial highlight? The Rally Innovations Focus!
Ford SEMA 2015 Custom CARS
Fiesta ST/Focus ST
Forza