Twin pipes in back for the C2S and C4S are a highlight, as is the new LED brake light in the top of the contrast-black air intake on the legendary rump.
The carbon-backed sport seats are a divine new selection versus the standard thrones, with cut-outs for a five-point harness but also all-day comfort and electric adjustments galore.
Final gorgeousness?? The new Miami Blue paint option!
Or Lava Orange is pretty hot as well.
The new 911 is priced from $90k, with the S models around ten grand more to start.
The 2017 models are trickling into the US range, with the Targa coming next and many of them build-able already over here at porsche.com/usa/models/911/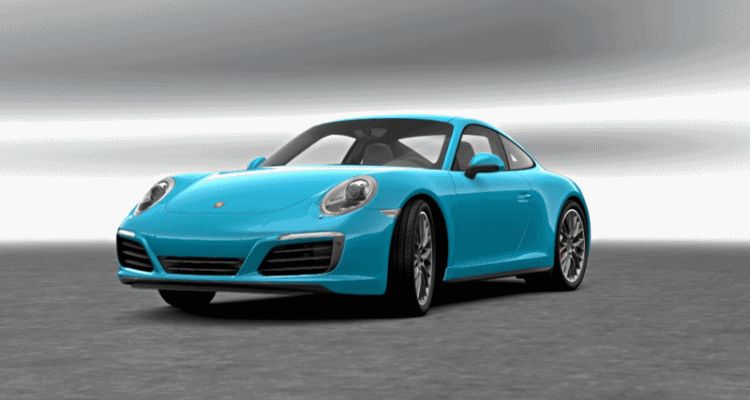 2017 Porsche 911 Carrera - Tenerife
2017 Porsche 911 Carrera - Tenerife Premiere
2017 Porsche 911 Carrera - Miami Blue
Porsche 911 Carrera Models and USA Pricing