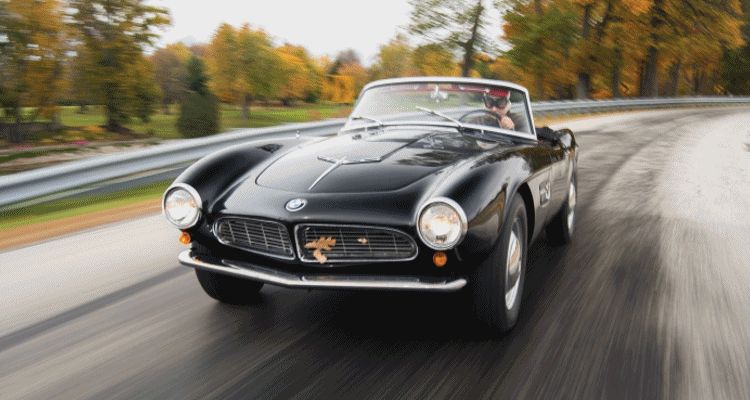 If this absolutely magnificent BMW 507 clears its pre-sale estimate of between 2.3 and 2.6 million, it will become one of — if not the — most valuable BMW of all time.
The top five list from premier auction house RM Sotheby's is exclusively 507 Roadsters, with the top sale earning $2.42M at Amelia Island 2014.
With the presentation and provenance of this rare cabrio, we'd be surprised if the total sale was under $3-million.
 Top 5 BMWs of all Time from RM Auctions
1959 BMW 507 Roadster Series II