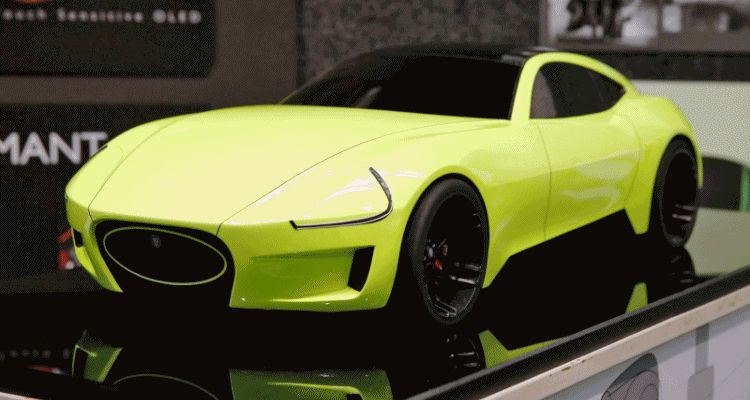 The first styling bucks are in from Jaguar's new California design partnerships. Art Center College of Design (ACCD) and Academy of  Art University in San Francisco (AAU) design internships will give these future car-designers great executive critique, plus contacts.
Typically near the end of a design masters, the ideas shown here as the ACCD Finals will end up on the road. Not intact… but the ideas and aesthetic these designers show will inform 2020-2025 models.
That being said, we are usually mystified by design bucks…. But none here really screams 'winner' and future Jag. Yet. But with time and tweaks… watch their space!
Jaguar Design Talent Shootout – ACCD Finalists
Jaguar Partners with Design Schools to Envision Future Jaguar Sports Car