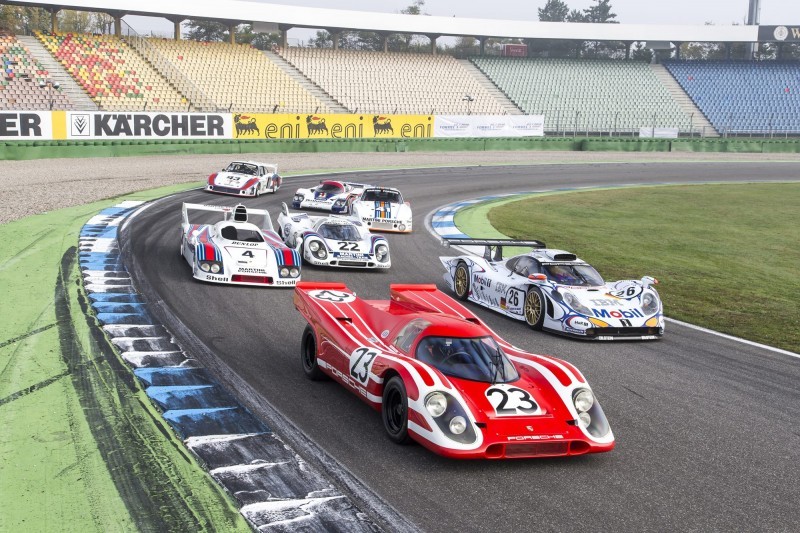 Porsche just swept LeMans, crowning its 17th racecar with the most-coveted trophy on the auto racing circuit.
What cars came before?
Porsche has competed and succeeded at Le Mans since the early 1950s, but only entered the highest echelons of competition in the mid-1960s. Shut out of victory by the Ford GT40 Mark II's winning streak from 1966-1969, Porsche did the impossible with its massive 1970 victory.
Let's take a walk back through Porsche LeMans Winners, starting from the most recent in 1998. But first, the all-star group and the people behind these wins.
Porsche LeMans Winners
1998 Porsche 911 GT1
1982 Porsche 956
 
1978 Porsche 935
1977 Porsche 935
1977 Porsche 936 Spyder
1971 Porsche 917 KH Martini
1970 Porsche 917 KH Salzburg