These colorizers are pretty hard work. It is very tricky to accomplish a new car color with anything near photo-real results. Plus, every image requires some unique steps and fiddling.
But we are thrilled to present the results here: the incredible new Koenigsegg Regera in 100 never-before-seen colors.
As we suspected, the mellow silver/blue of the show car is one of its weak points. As you can see in these eye-popping shades, there is a stunning design under there.
Enjoy the below visuals. Everything from Dubai-style flashes of yellow to London greys and St. Tropez tans help the new Regera pop through the screen. The car even looks great in red, typically a color best known from that other brand....
It even looks good with a dot-matrix/dissolve wrap. Not that this exists in the real world, mind you.
As you may know, we love green hypercars this year -- with both the neon and emerald shades quite fetching. We also love a contrast shade for the roof and mirrors.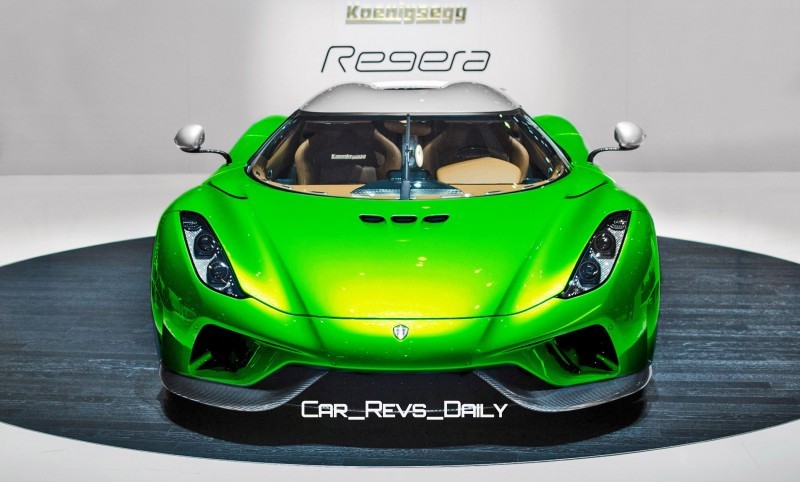 For even more Regera fun, check out the full design analysis article over here.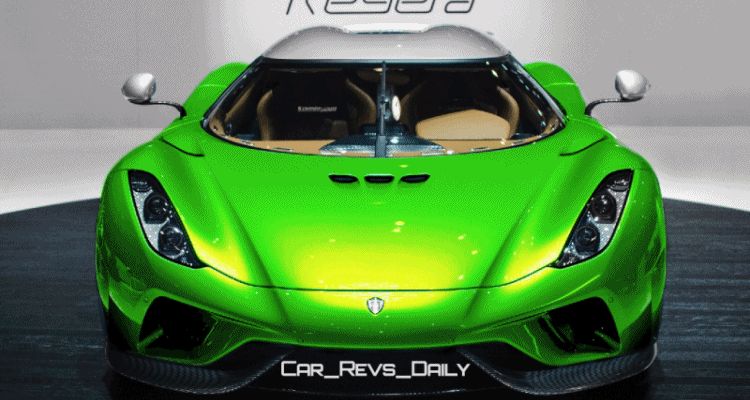 2016 Koenigsegg REGERA Colors