Started this article to share an update on RM Auctions — which you may have noticed is now co-branded as RM Sotheby's.
Just before the Amelia Island 2015 event in March, Sotheby's announced a 25-percent equity share purchase of RM, based in Blenheim, Ontario. Sotheby's is in the big three of global auction companies, so their interest in RM makes sense to broaden and co-mingle both buyer groups.
RM is certainly a powerhouse of an auction company, with its car sales generating massive interest among collectors and fans alike.
Amelia Island 2015 was no different: $60-million in sales in just a few hours.
Here is a ranker of the top 14 sale prices, with ten of those including some all-new photos from the event.
Which is your favorite? The Ferrari 250 Europa is probably the biggest charmer, despite earning much less than the green Ferrari that came in above $6-million for the number one slot.
RM Amelia Island 2015 – Top 10 Most-Valuable Auction Cars
1
Lot 145 | 2015 – Amelia Island | Saturday
1960 Ferrari 400 Superamerica SWB Cabriolet by Pinin Farina
Sold for $6,380,000
2
Lot 135 | 2015 – Amelia Island | Saturday
1955 Jaguar D-Type
Sold for $3,675,000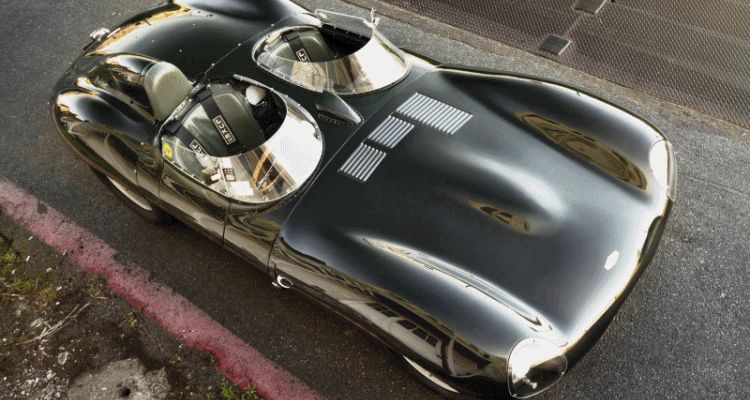 3
Lot 183 | 2015 – Amelia Island | Saturday
1972 Ferrari 365 GTB/4 Daytona Spider by Scaglietti
Sold for $3,300,000
4
Lot 138 | 2015 – Amelia Island | Saturday
1935 Mercedes-Benz 500/540 K Cabriolet A by Sindelfingen
Sold for $3,025,000
5
Lot 165 | 2015 – Amelia Island | Saturday
1931 Alfa Romeo 6C 1750 Gran Sport Spider by Zagato
Sold for $2,420,000
6
Lot 186 | 2015 – Amelia Island | Saturday
1938 Bugatti Type 57C Aravis Cabriolet by Gangloff
Sold for $2,337,500
7
Lot 152 | 2015 – Amelia Island | Saturday
1971 Lamborghini Miura SV
Sold for $2,310,000