The new GLC Coupe Concept from Shanghai shows how the Mercedes SUV range is evolving rapidly. The new naming strategy and product plans from the GLE and GLE Coupe show the way forward for Merc trucks -- and that pattern is likely on this smaller GLC as well.
As the China concept is the GLC Coupe, it is logical to think that the coupe is the X4-fighter, while a standard GLC-Class will tackle the X3 and Q5.
To recap, the Mercedes SUV range is currently:
GLA

GLK (now actually called GLC...)

GLE

GLE Coupe

GLS

G-Class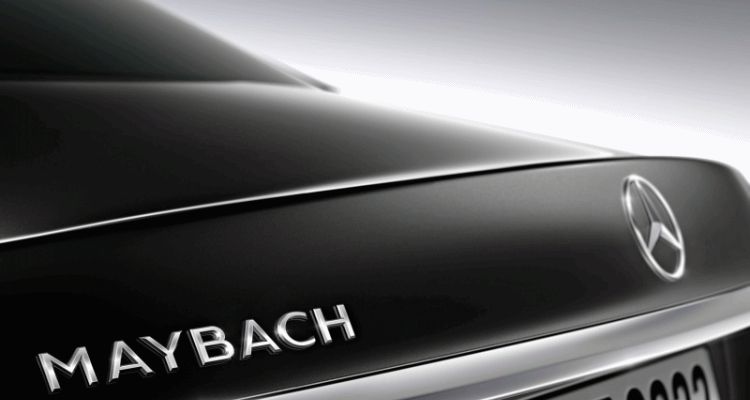 The ML-replacing GLE-Class is nearly identical to the GLE-Class aside from a slightly altered roofline, a modestly faster windshield rake and chunkier rear end. We have applied this design language in reverse to make the GLC Coupe Concept into a GLC proper.
Even though this GLC is technically a concept, only a few items will be toned down for production. Things like the door handles, mirrors and wheels are concept-only items.
But the silhouette seems real -- and looks perhaps even better as a true SUV for the GLC400 renderings. The style is outstanding and makes the new X3 feel ancient. With two turbocharged V6 engines to start the US lineup, the GLC300 and GLC400 4Matic will hopefully share the amazing air suspension option of the latest C-Class.
A GLC450 AMG and even a GLC63 AMG are likely to become some of the hottest crossover SUVs when they arrive to showrooms in Summer 2016.
Digital Renderings
2017 Mercedes-Benz GLC