On a fully upgraded 2015 GT-R widebody, it is not easy for wheels to steal the show.
But with this latest custom from SKIPPER Japan, the Vossen VFS1 wheels do indeed feel like the stars. 20-inch flow forged with a custom brushed anthracite finish, the VFS1 wheel is the go-to style for the hottest tuned cars in the world.
Check out the gorgeous photo shoot below from Yokohama, Japan -- along with info on the VFS1 and the SKIPPER body kit pieces below.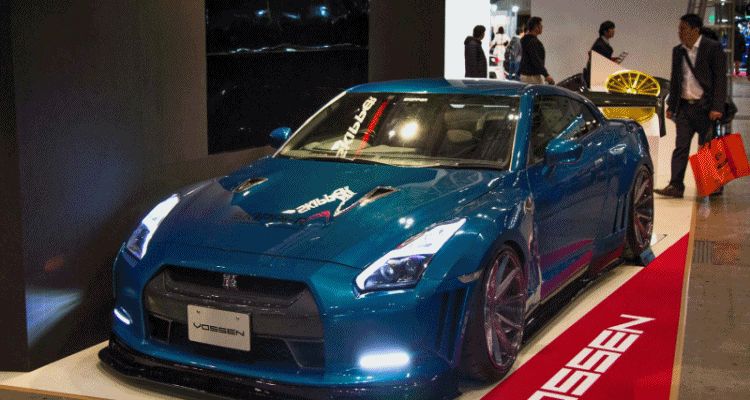 2015 Nissan GT-R ft. Vossen VFS1
SKIPPER Tuning Japan
VOSSEN
VOSSEN SOCIAL