The first details on the upcoming 2016 Chevrolet Camaro are starting to trickle out of Detroit — with two teaser images today showing the new front subframe and the new 6.2-liter V8's special Tri-Y exhaust manifold.
Not too illuminating on what the car will be like — but there are a few important snippets:
— the exterior and interior will be all-new with no carry-over panels
— the front and rear suspensions are also claimed to be all-new versus the current 5th-generation car
— there is some rumble about packaging and dimension changes for the new Camaro.
Will it be smaller or larger? We do not know for certain. Nor do we know if it will be lighter than the current car.
Going shorter seems like the most logical step for the Camaro in 2016. An improvement in packaging (thanks to a more-compact rear suspension?) might even be able to make more space in the back seat and easier visibility from up front — even with a wheelbase chopped a few inches from the current machine.
Overhangs are also likely to be even shorter than they are today, with a longer hood also part of the plan.
It all sounds exciting!  Cannot wait to see what the next-gen Camaro will be like. The current car is awesome to drive in every engine — even the RS V6, long a dog at the pony show — so the next car will up the ante in the style, tech and speed fronts.
The new Camaro will be revealed on May 16th at a special CamaroFest in Detroit's Belle Island. This is likely to mean there will not be a 'concept' of the design beforehand. Just the real-deal, tire-shredding 2016 Camaro SS among 1000 of its biggest fans, right in its hometown. 2012 Chevrolet Miray Concept
If you have a Camaro and want to attend the event, you can!  It is free and open to first-come, first-serve signups. But those without a Camaro to bring along will be second-priority to owners who will arrive by Camaro.
A quick video teaser shows the exhaust note of the new 6.2-liter V8 with its new-shape exhaust manifold adding drama to the rev character of the motor. This most-American of sounds can also be your ringtone via the below download choices.
Pretty cool. Watch this space for Camaro updates ahead of the big launch.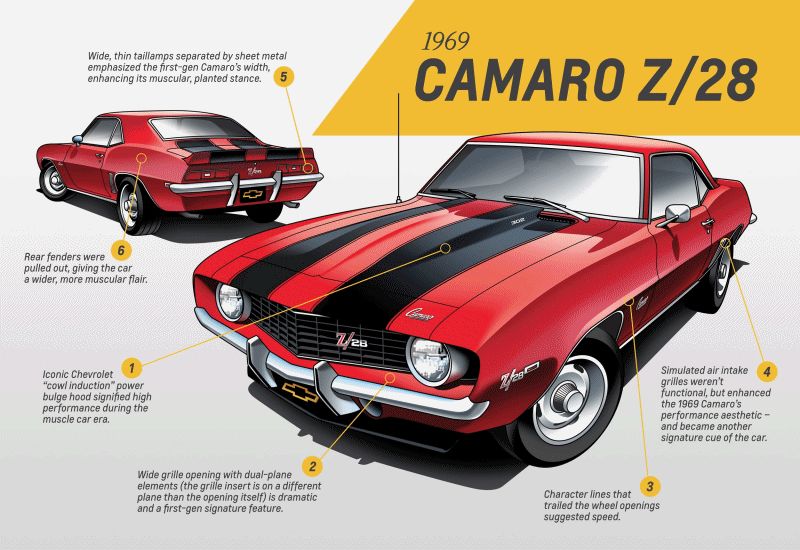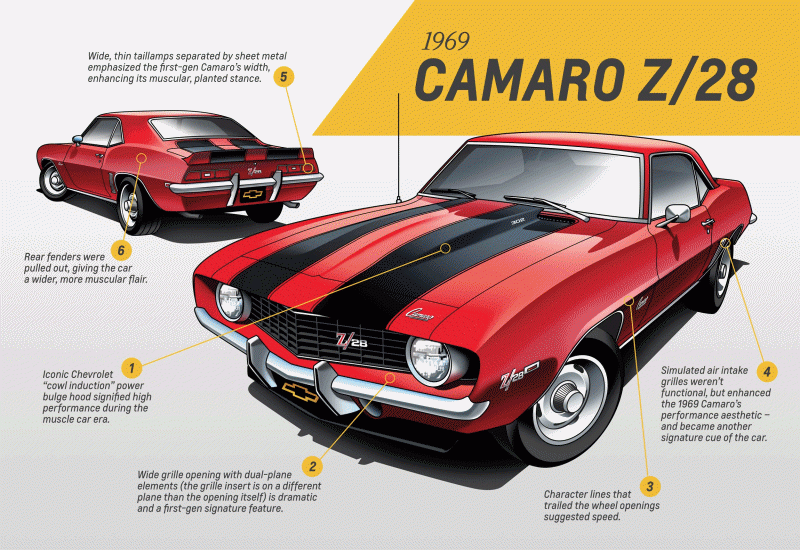 Download the Sound of Camaro SIX
Rev up your ringtone. Select your phone.
2016 Chevrolet Camaro Teasers
 2016 Chevrolet #CamaroSix