Imagine a classier, more-resolved and purer design than even the legendary Ford Thunderbird. A coupe to define the Personal Coupe genre of cars.
The pure white originality of this Continental Mark II shows what a stellar starting point the recently-featured Foose custom Mark II had.

Lincoln is among 230 cars that are up for no-reserve auction from the Rogers collection in Las Vegas in late February 2015.
We really like the Mecum Auction environment. It is less snobby than some other big names in the auction world, with a car-loving, enthusiast carnival atmosphere making it a fun outing for bidders and spectators alike.
1957 Lincoln Continental Mark II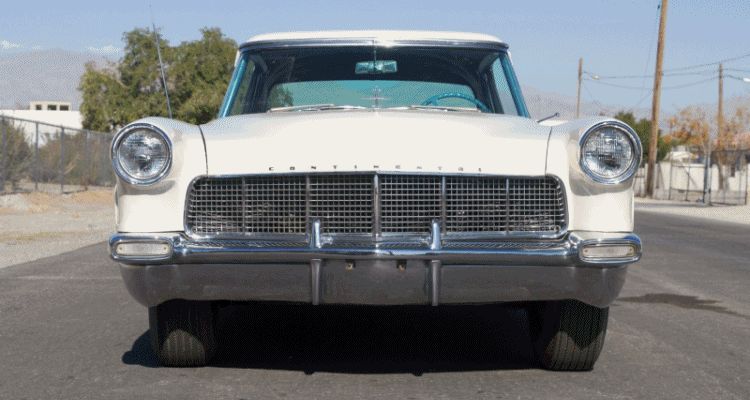 230 COLLECTOR CARS SELLING AT NO RESERVE FEB. 27-28 IN LAS VEGAS
Mecum Auctions to Sell Rogers' Classic Car Museum Collection to Benefit Arts and Education
Walworth, Wis. – Feb. 3, 2015 – Mecum Auctions will have the exclusive opportunity to offer the Rogers' Classic Car Museum Collection of more than 230 classic cars at auction this Feb. 27-28, at no reserve. Mecum will take the auction stage directly to the cars and the auction will be held right from the collection's museum display space in Las Vegas. All proceeds from both the vehicles and collected gate admission will benefit The Rogers Foundation – dedicated to transforming lives through arts and education.
Media mogul, former chancellor and lover of all things automotive, Jim Rogers was one of this era's most passionate activists and most generous philanthropists – and in addition, he was a prolific collector of classic automobiles.
Rogers passed away in June 2014 at age 75, but his passions did not die with him, and he left behind a legacy larger than life, as well as his massive car collection. Named by Time magazine as one of the top 12 philanthropists in the nation, after his donations to institutions of higher education reached $275 million, Rogers gave more than just money – he also devoted his time and his voice. Owner of the NBC affiliate station for Southern Nevada and also the chancellor of the Nevada System of Higher Education, he had strong beliefs on both media operation as well as secondary education. In Rogers' five years as chancellor, he accepted a salary of only one dollar per year, believing that the position was not about making money, but rather an opportunity to give back to an institution he believed in with such conviction.
Rogers was also passionate in his personal life, and classic cars were closest to his heart. Along with the help of his friend, museum curator Mike Pratt, Rogers assembled a grand collection. "In our 16, almost 17-years working together, we grew the collection from about 20 cars to nearly 300 at its peak," says Pratt. "We went after mostly American cars, and we went after the rare cars that not many people had."
"Jim's desire was to create a collection that represented the American working man's climb to success," explains his widow Beverly Rogers.
Rogers' resulting 230-plus-car assemblage is a well-thought-out grouping of primarily American classics sprinkled with European luxury rides including everything from a 1915 Ford Model T (Lot S221) through not one, but two 2012 Fisker Karma Sedans (Lot S50 and Lot S86). Some of the auction headliners include a 1953 Cadillac Eldorado Convertible (Lot S125), a 1962 Rolls-Royce Mulliner Drophead Coupe (Lot S120), a 1956 Dual-Ghia Convertible (Lot S127) and a 1939 Cadillac Series 90 V-16 Imperial Touring Sedan (Lot S75), to name a few.
"When you buy a car from Jim Rogers' collection, you're not just buying a well-made or refurbished automobile," Beverly says, "you're buying a piece of American history. Take it to heart – enjoy it – and my heartfelt request is that someday you pass it on, and let the next generation understand and appreciate the place of the automobile in American history. That, my friends, will do Jim proud."
Rogers' legacy will live on through his cars as well as through the work of The Rogers Foundation, the namesake nonprofit, established with a mission to provide and enhance arts and education opportunities for students in Southern Nevada. The Foundation seeks to ensure that students have access and support for academic achievement and artistic development through scholarships, grants, and other initiatives. This auction will serve as the inaugural major gift to the foundation, a giant first step to the long-lasting and meaningful mark The Rogers Foundation seeks to leave on Southern Nevada and a perfect way to pay homage to a remarkable man.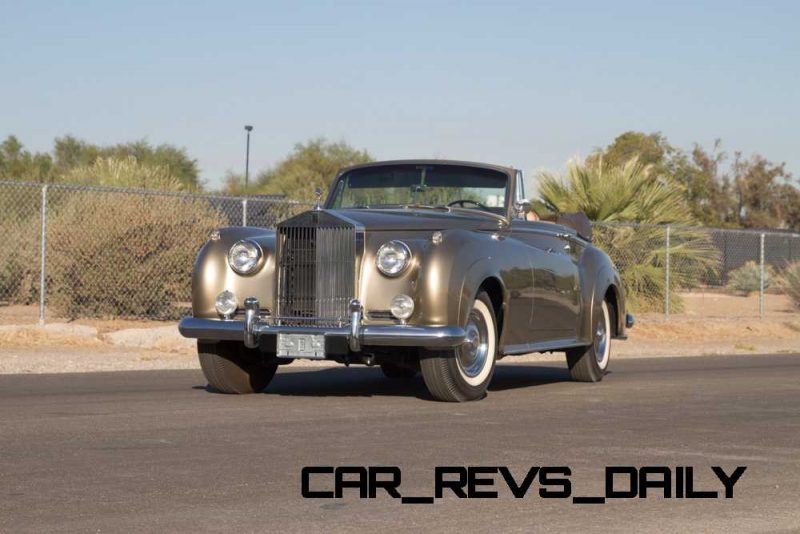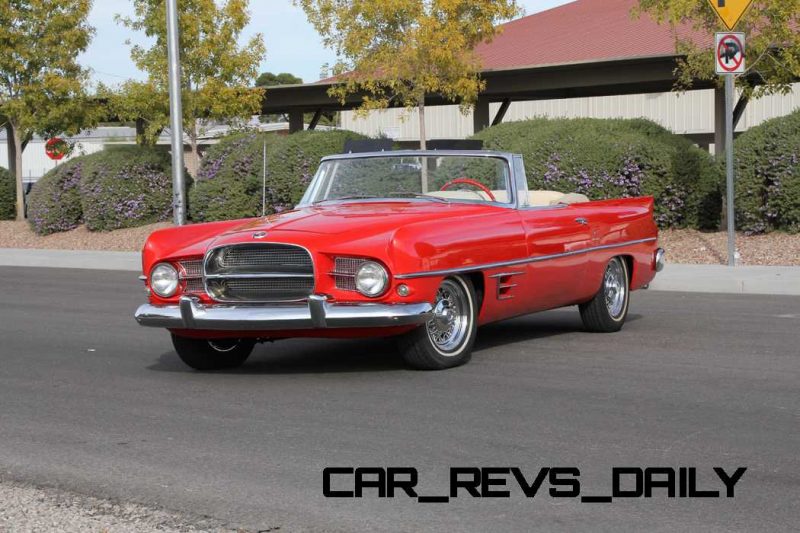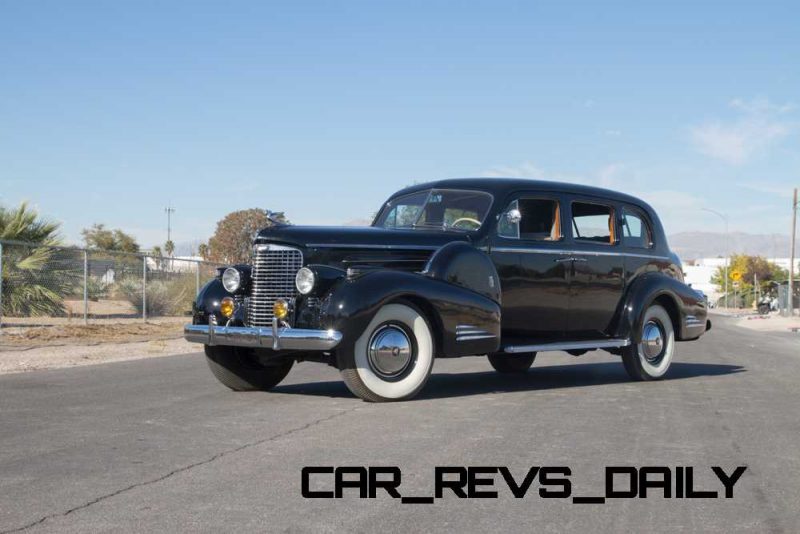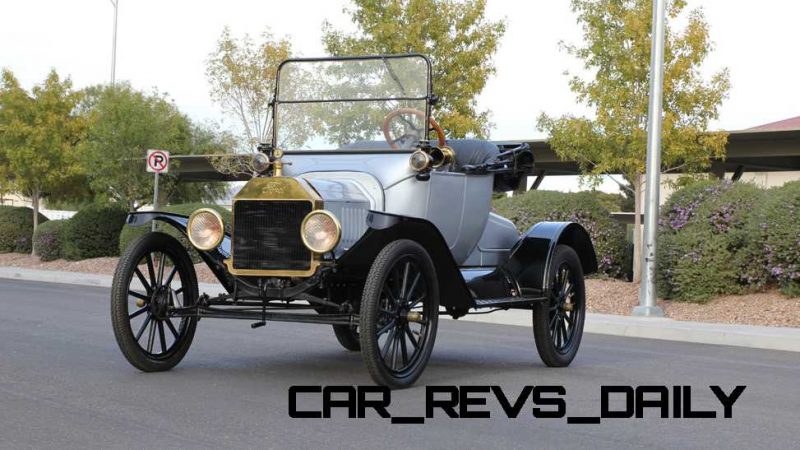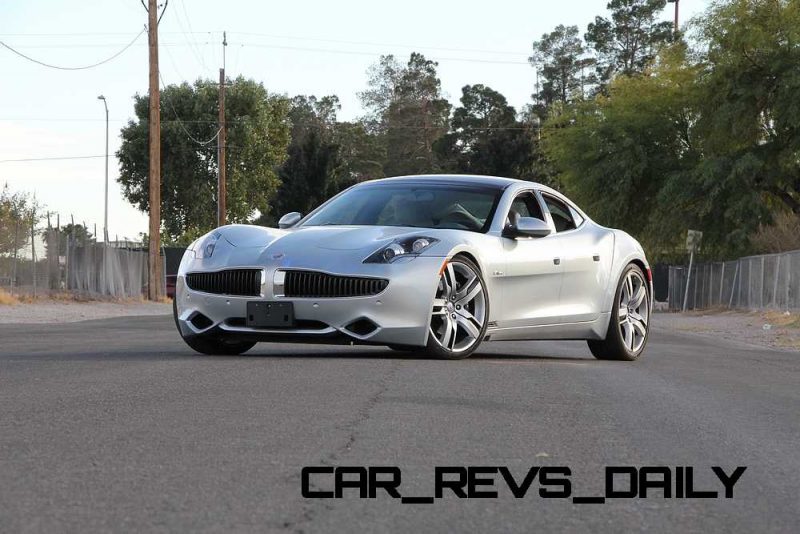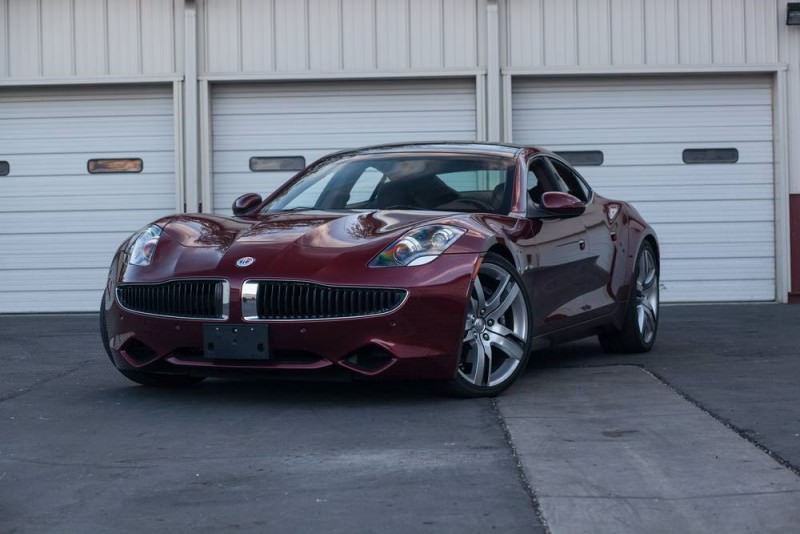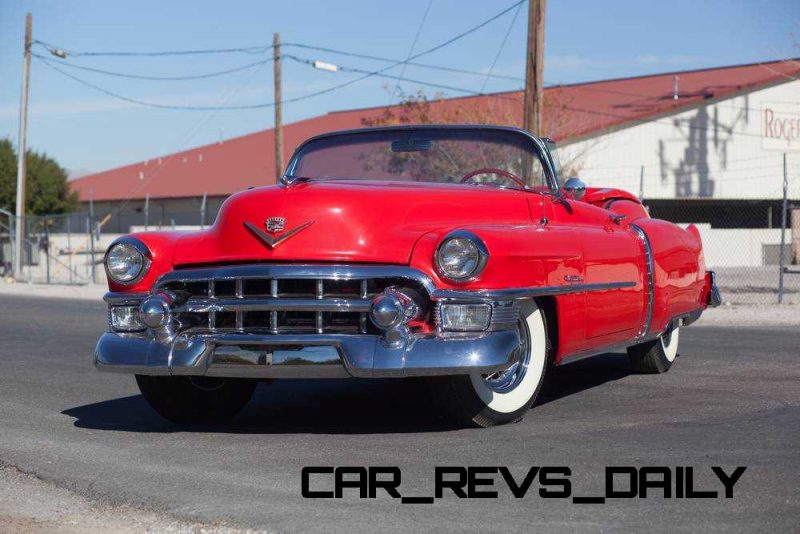 For more details on the Rogers' Classic Car Museum auction, the individual consignments or to register as a bidder, visit www.mecum.com or call (262) 275-5050.
 
About Mecum Auctions
Nobody sells more than Mecum. Nobody. The Mecum Auction Company is the world leader of collector car, vintage and antique motorcycle, and Road Art sales, hosting auctions throughout the United States. The company has been specializing in the sale of collector cars for 28 years, now offering more than 15,000 vehicles per year and averaging more than one auction each month. Established by President Dana Mecum in 1988, Mecum Auctions remains a family-run company headquartered in Walworth, Wis. For further information, visit Mecum.com or call (262) 275-5050. Follow along with Mecum's social media news and join us on Facebook, Twitter, YouTube, Pinterest and Instagram.
 
About The Rogers Foundation
The Rogers Foundation is a 501(c)(3) non-profit organization based in Las Vegas. Founded in 2013 by Jim and Beverly Rogers, The Rogers Foundation awards scholarships to individual students in Southern Nevada, grants to educational institutions in Southern Nevada, and support for artists and organizations that support the arts in Southern Nevada. For more information, visit the website at TheRogers.Foundation. 
 
Schedule
Rogers' Classic Car Museum Auction
Feb. 27-28, 2015
1480 Gragson Ave.
Las Vegas, NV  89102
Preview: Friday, Feb. 27 from 9 a.m. to 6 p.m.
Auction: Gates open Saturday, Feb. 28 at 8 a.m. with auction start at 10 a.m.
#  #  #